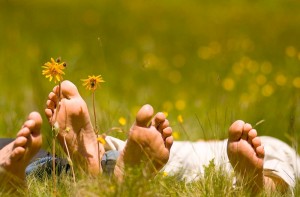 Welcome to Kushala Wellness, our centre for holistic health and healing in Suter Brook Village, Port Moody.
Do you feel impacted by stress and anxiety, seasonal mood changes, physical or emotional pain, or are you recovering from an injury? Do you feel that you have greater potential in your body, mind and spirit, but need help to access it? Are you curious about various healing modalities and therapeutics, and how they can benefit you?
At Kushala Wellness you will find an experienced, professional and caring team of healers, therapists and holistic health practitioners to help you find greater balance in your life. If you have any questions or need help to find a healer that's right for you, please contact us.
Services Offered by our Wellness Practitioners
Acupuncture and TCM
Auricular Medicine
| | |
| --- | --- |
| Renée Pelletier | Auricular Medicine Practitioner, Registered Holistic Nutritionist |
Clinical Counselling
Energy Healing
Hypnotherapy
| | |
| --- | --- |
| Olga Blushtein | Certified Hypnotherapist, Cognitive Behaviour Hypnotherapist |
Physiotherapy
Naturopathic Physicians
Nutritional Counselling
| | |
| --- | --- |
| Renée Pelletier | Registered Holistic Nutritionist, Auricular Medicine Practitioner |
Registered Massage Therapy
Certified Skincare Therapy
Thai Massage
Yoga Therapy
Private Yoga Classes
If you are a therapist, healer, or holistic health practitioner looking to grow your business with an established and growing community, we would like to extend the opportunity to join our team. Read more