Kushala offers yoga and wellness workshops, and community events lead by our own instructors and special guests. Stay up to date with our latest events by subscribing to our newsletter.
Advantage Program members receive 10% off the price of workshops.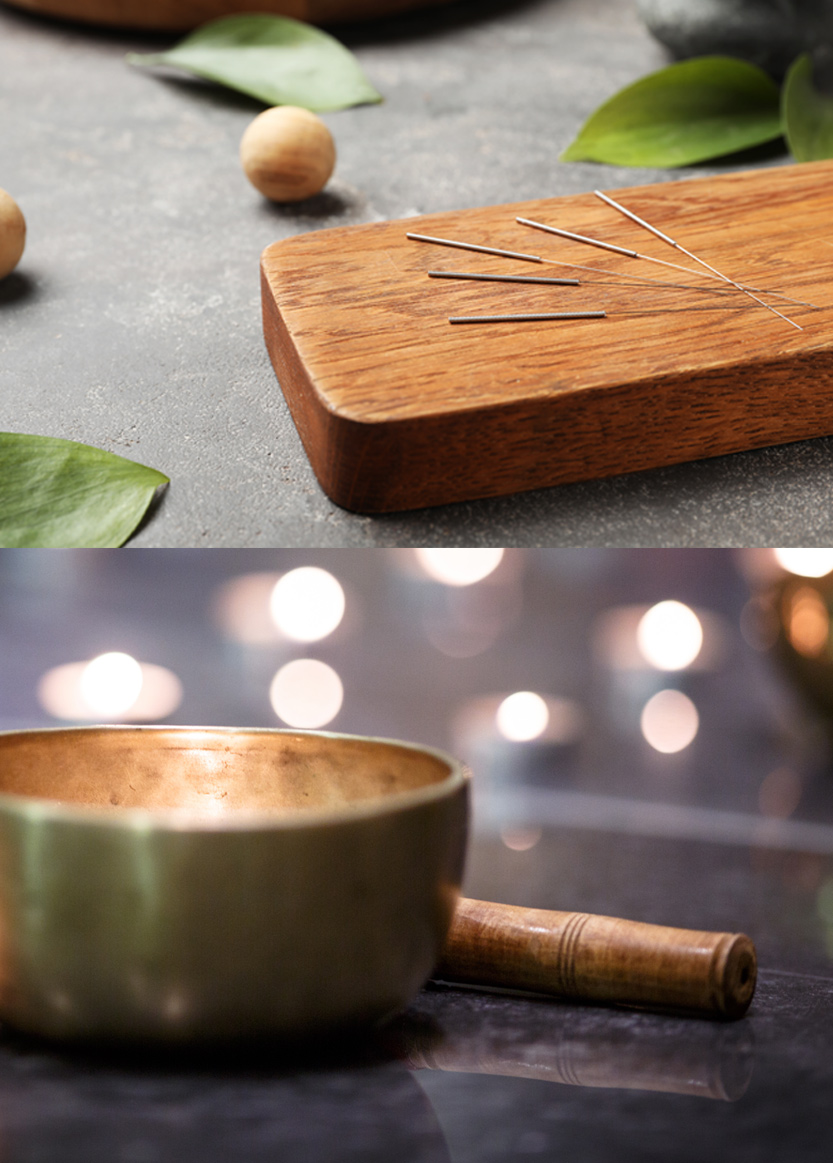 Friday January 22nd
With Shelly Cassivi and Dr. Kayla Springer, ND
In these challenging times it is vitally important to manage the stress in our bodies and build our immunity. This workshop will combine a progressive relaxation meditation with sound healing and acupuncture to provide a powerful tonic for your immune and nervous systems.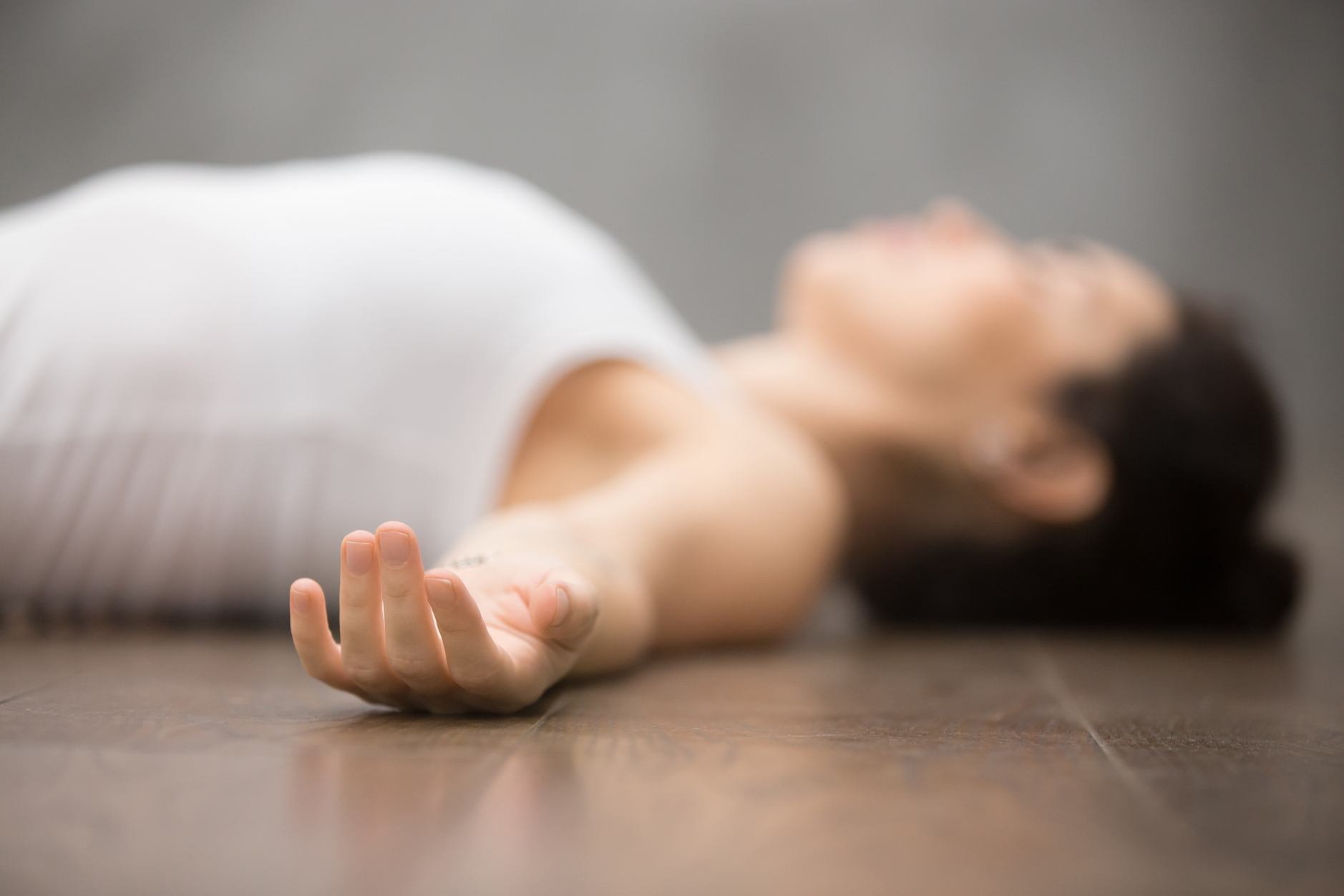 Sunday January 24th
With Islena Faircrest
Stressors run our adrenals into fatigue and compromise and interfere with our body's innate ability to rebalance and heal. The workshop will focus entirely on guiding you through a step-by-step journey in breath work and meditation to reset, regulate, and regenerate your nervous system, using systematic, proven healing techniques. Offered both in the studio and online live streaming.