Kushala offers yoga and wellness workshops, and community events lead by our own instructors and special guests. Stay up to date with our latest events by subscribing to our newsletter.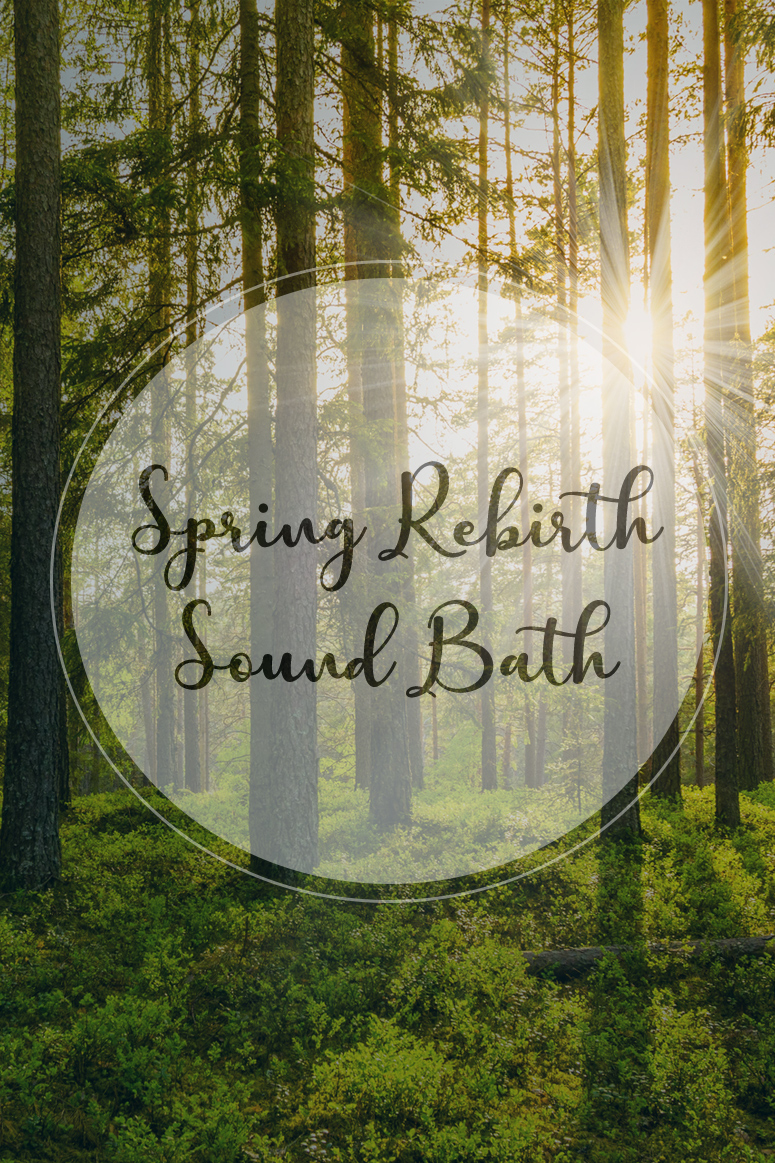 Saturday April 1st
With Shelly Cassivi
You will be transported into the pure frequency of love, as Shelly weaves crystal singing bowls, drums, crystal pyramids, sansula, chimes and her angelic vocals to leave you spellbound and at peace.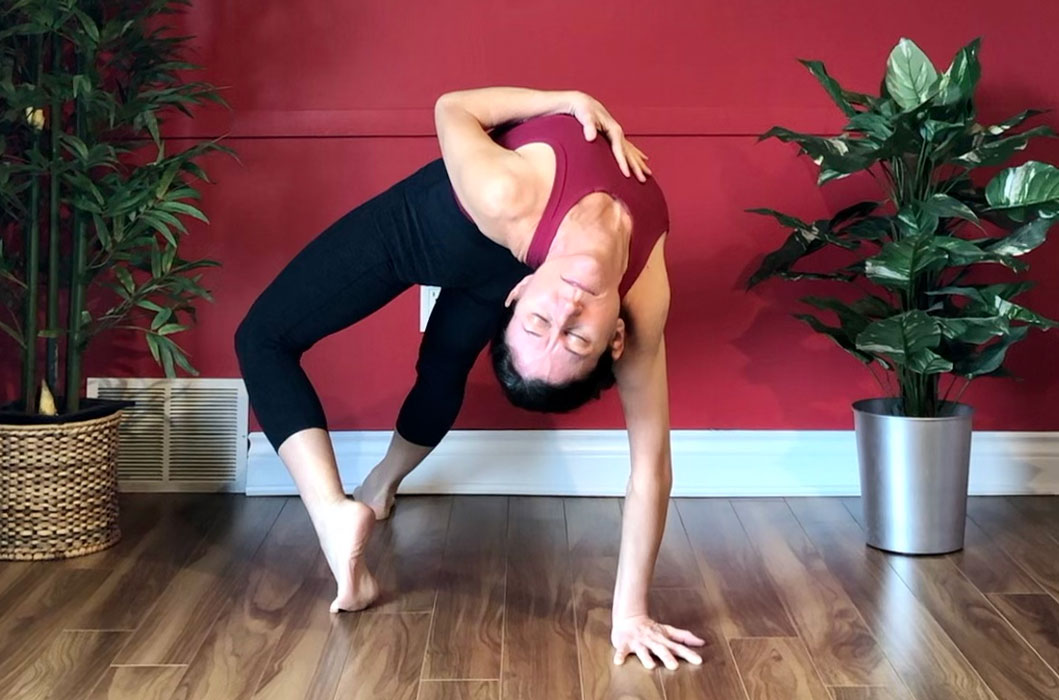 Sunday April 23rd
With Nicole Roy
Back-bends (aka; heart-openers) can feel glorious, but they can also be intimidating. In this all-levels workshop series, we will strive to find ease and joy in our back-bending practice.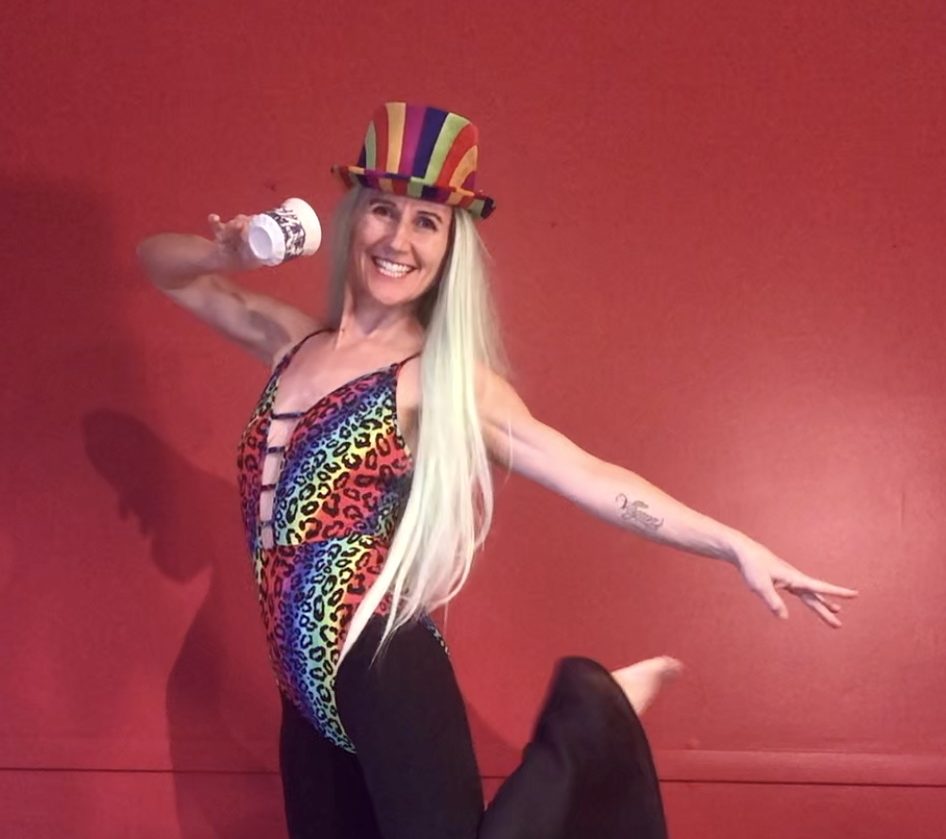 Sunday April 30th
With Nicole Roy
Beat the winter blues with an afternoon of dancing, yoga, laughter, and vegan goodies! This 2-hour event includes a 45-minute cardio dance class, a 45-minute all-levels yoga class and a vegan tea social.