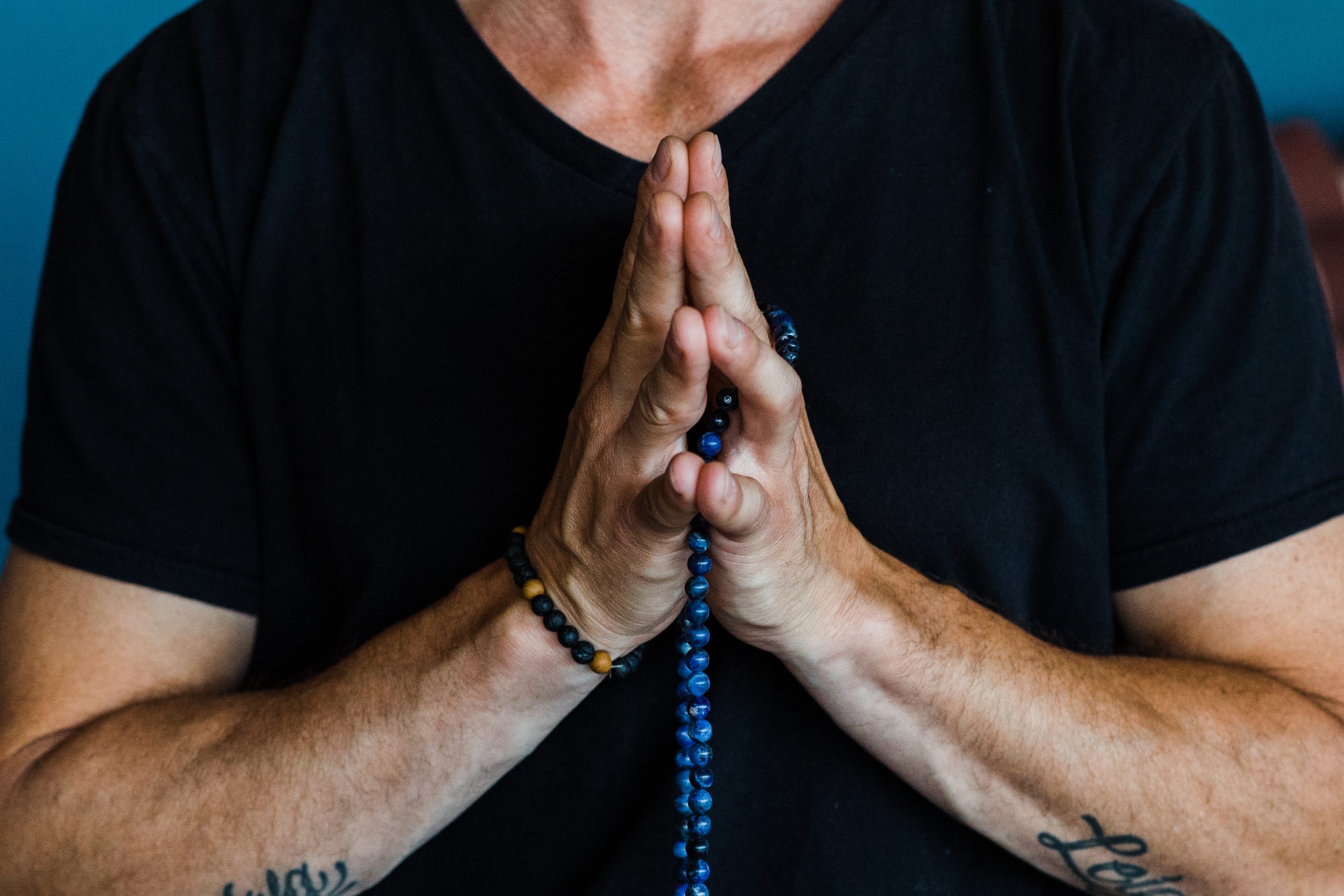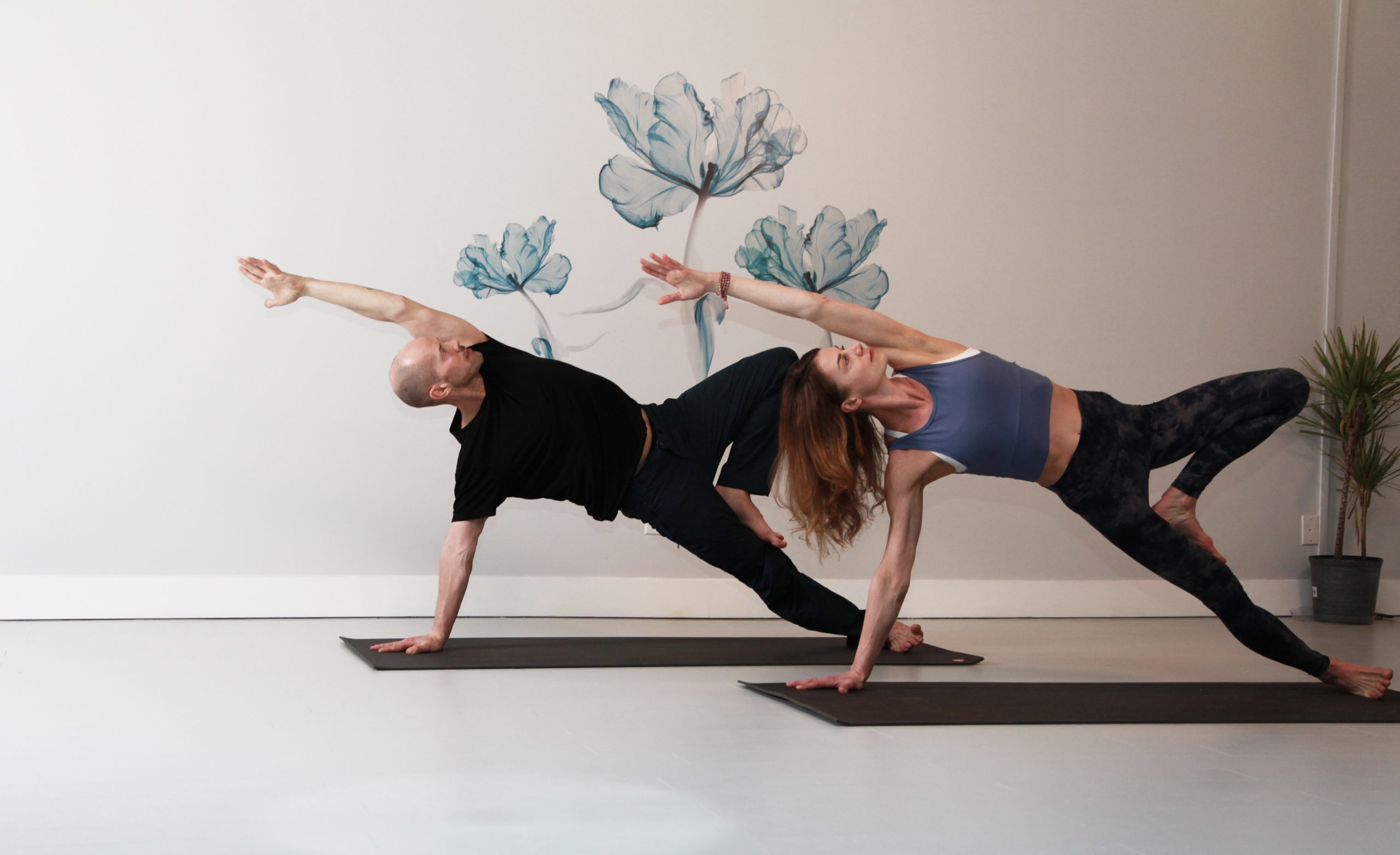 Every day I give thanks to be living my truth and I am so grateful to be a practitioner at Kushala; a safe place to learn, practice, and grow. I have found balance and a second home where I can be my true self. I breathe, I move, I feel, I am free.

I have been a member of Kushala yoga for over 5 years.  I have been fortunate enough to have been involved with classes taught by Chris, Karen, Rachel and most currently Islena.

My husband has also taken part in Chris' Yin class and most currently his Healthy Hips and Back class.  He and I thoroughly enjoy Chris's attentiveness and sense of humour.

The instructors are all supportive, and allow you to feel comfortable with your own practice.

I find Karen and Islena's Therapeutic Yoga class to be a perfect fit me right now, at an age of 68.  Their instructions are extremely clear and focus on the overall wellness of ones body.

- Colleen & Fred B

The first time I entered Kushala, it felt like I was at home. I was looking for a yoga studio with an inviting lobby - a place to enjoy tea before or after a class - and Kushala has just that. For me, yoga unites the mind, body and spirit. This is a value shared by Kushala. 

(more…)

With the diversified class schedule, I can find the class and time for my particular needs.  Each instructor is professional and brings his/her own flavour and personality to his/her classes.  Also, I'm always eager to read about the latest offerings of workshops and events as I enjoy expanding my knowledge and ability base.

I have been participating in classes at Kushala Yoga for over six years.  Karen and Chris keep things fresh with an array of classes to accommodate rank beginners as well as those who want a more challenging workout.  Workshops scattered throughout the year provide interesting information on health and well-being. The instructors are well-qualified and caring.  I highly recommend the studio.

Free time is a rare commodity for working moms so when we have it, we make it count. Kushala Yoga classes are time well spent. They help me calm down after a busy day at the office or a crazy day at home. Practicing of self care and mindfulness allows me to give more back to my family and career. I highly recommend it.

Kushala Yoga provides me with the tools and experiences for my personal growth while enjoying a community of wonderful people. The exceptional teachers plus the  breadth and frequency of classes regularly gives me a quality experience with others while learning "my way". Kushala's efforts towards a more peaceful and caring world is genuine and felt in every class.

Kushala sparked a small healing amber in my life 10 years ago.

 It has grown to a steady flame, gently nurtured 

at Kushala Yoga by a wonderful, dedicated community 

of teachers, mentors and fellow participants. 

I step from the outer world to my inner sanctuary when I come to my mat at Kushala.