Contact Partner Yoga
January 30, 2012
This Precious Life – Workshop with Robin Golt
February 15, 2012
Wellness and Healing Clinic at Suter Brook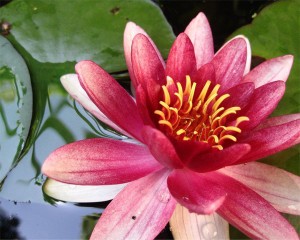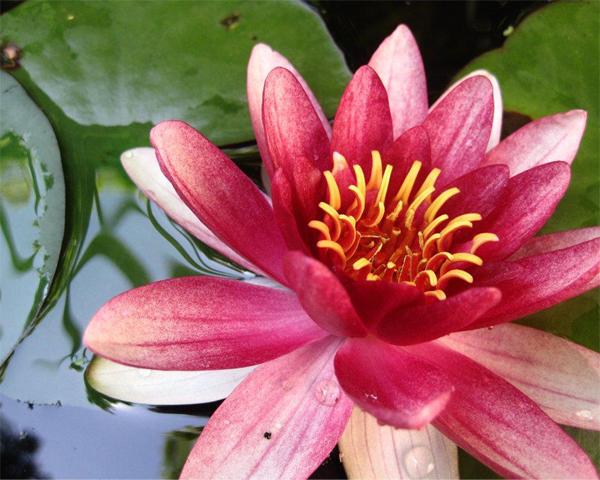 On Sunday March 4th join us at our 3rd annual Healing Clinic, a by-donation event to connect you to the community of healers that offer their services at Kushala Yoga's Wellness Center.
details
Sunday March 4th
11am – 3:30pm
Kushala Yoga at Suter Brook
Book a 25 minute appointment by cash donation to Share Family and Community Services.
Following the clinic Olga Blushstein will be leading a group hypnotherapy session from 4pm – 5pm.
Choose one or two of the healers below, and click on the button below to email us your appointment request. Include the healer's name and/or preferred modality, and the best times for you. We will do our best to accommodate your request.
Click on a name from the list below to read more about their practice:
Hypnotherapy
Integrative Energy Healing
Life and Wellness Coaching
Nutrition Consultantation
Registered Massage Therapy
Massage
Reiki