Registered Massage Therapist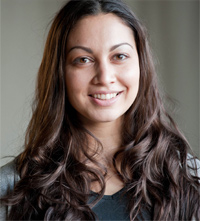 Darla graduated from Utopia Academy in 2008 and has been busy building her practice in Port Moody ever since. Her practice ranges from the weekend warrior to elite athletes and most commonly stress management. Darla incorporates modalities in her practice such as deep tissue release, therapeutic exercises and patient education to help achieve optimal care.
Darla recognizes the value of injury prevention, performance sustainability, and integrated care therefore works collectively with clients to help reach their therapeutic goals. Other techniques Darla uses include myofascial release, joint mobilization, Swedish massage and, muscle energy.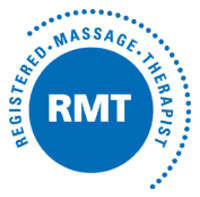 Request an Appointment or More Information
To book an appointment contact Darla at darla@kushalayoga.com, by phone at 604-785-6996, or book online:
Hours
Monday 8:30am-3:30pm
Tuesday and Wednesday 1pm-8pm
Friday 11:30am-5:30pm
Hours
Tuesday and Wednesday 1pm – 8pm
Thursday 8am – 3pm
Friday 11:30am – 5:30pm
Rates
30 minutes $60
45 minutes $90
60 minutes $110
75 minutes $135
90 minutes $160
More information visit www.darlarickarmt.com or email her at darla@kushalayoga.com.