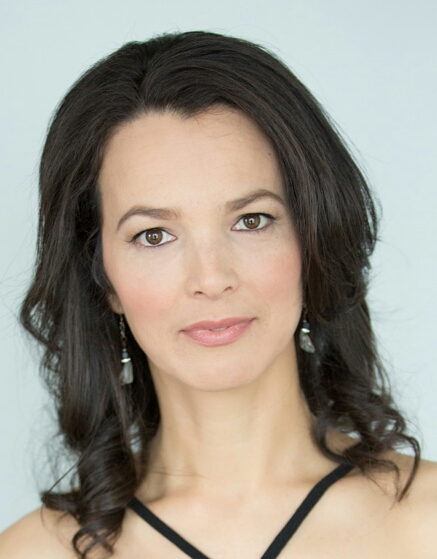 Islena Faircrest's passion for yoga began at 6 years old when her Grade 1 teacher taught her sun salutations. She has been teaching yoga for 16 years to people of all ages & stages since 2000. A health educator, personal coach, and holistic therapist, she's written for health content media, and has taught retreats, Yoga Training Intensives, and Yoga Teacher Trainings in the United States, Canada, and Costa Rica.
She teaches Hatha, Vinyasa, Alignment-based, Restorative, Prenatal, Mom & Baby, Kids, Seniors Yoga, Yoga for Equestrians, Yoga Dance, Yoga for Surfers, and was the first to bring SUP Yoga on Standup Paddleboard to San Francisco's Coastside Half Moon Bay.
With expertise in early childhood and family development as a former doula and prenatal & postpartum educator, Islena has a 17 year background in health & family services in Vancouver & San Francisco, as well as a cultural dance background facilitating deep knowledge in moving meditation. In holistic wellness, her healing platform is informed as a bodyworker since 2002, utilizing an intuitive blend of cognitive therapy, trigger point & myofascial release, body & energy rebalancing, and Bowen Bodywork Therapy.
Check out Islena's website at http://ourjourneythere.blogspot.com/
Islena Faircrest's Teaching Schedule