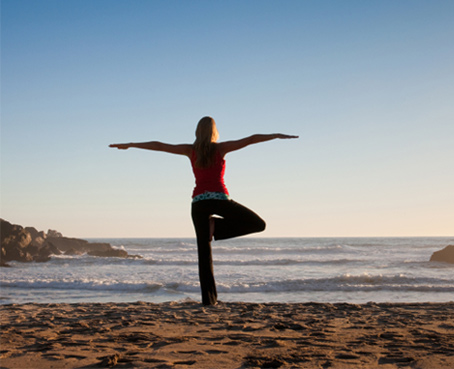 Standing Balance Workshop with Leo Cheung
May 15, 2013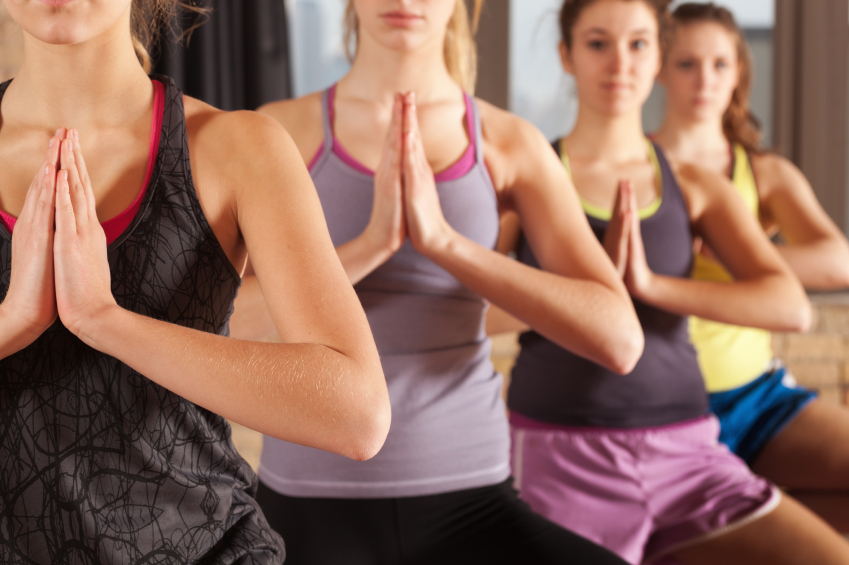 Yoga for Teenage Girls
June 5, 2013
Outdoor Yoga at Pitt Meadows Day in Harris Park
Join Kushala Yoga for two all-levles, DJ'd outdoor Hatha Yoga classes in the sunshine (bring it on!) at the Pitt Meadows Day celebration at Harris Park.
We will be giving away prizes including a Thai Yoga Massage with Sean, Therapeutic Massage with Paula and 1 Month Unlimited Pass for Kushala Pitt Meadows. Lululemon Coquitlam will also be joining us to support the event.
Saturday June 1st, 2013
2 classes at
12pm – 1pm
2pm – 3pm
Bring your mat, friends and family! All-levels.