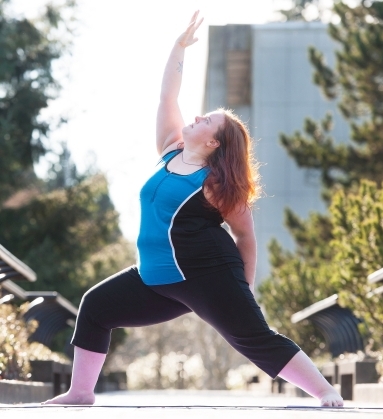 Introduction to Body Positivity Yoga with Lisa Papez
May 14, 2013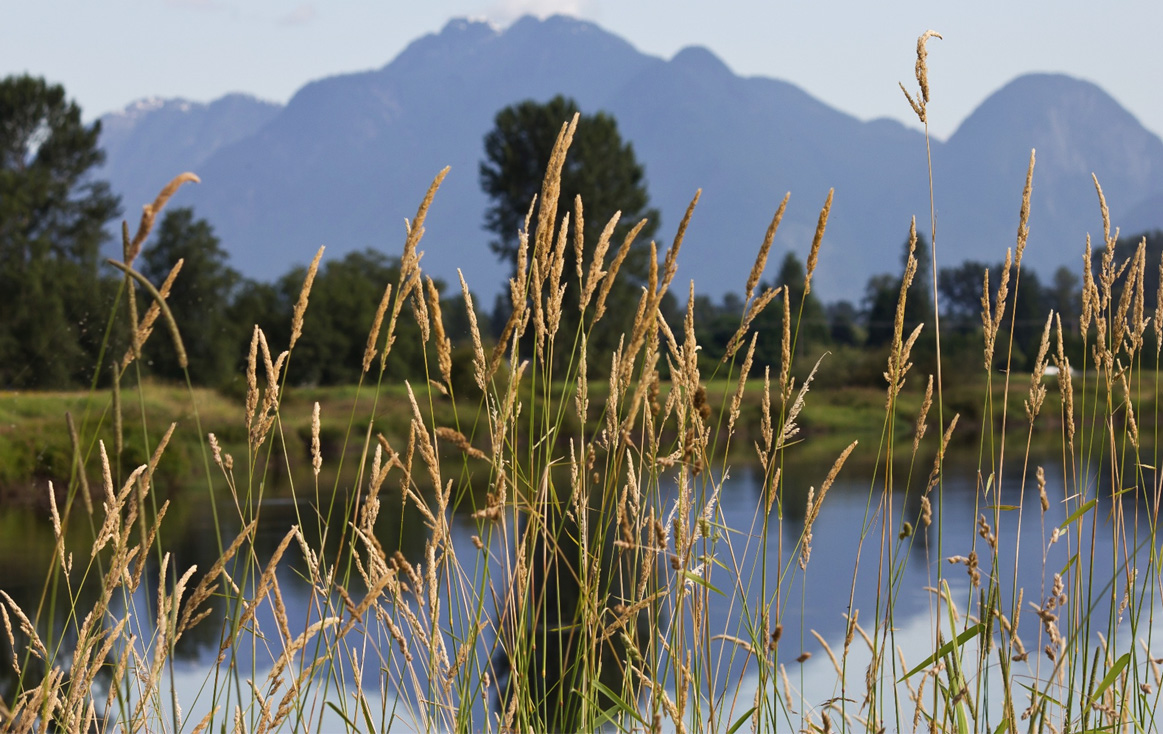 Outdoor Yoga at Pitt Meadows Day in Harris Park
May 26, 2013
Standing Balance Workshop with Leo Cheung
Do you have breakdowns in life that even take you off your own two feet? Perhaps you've noticed that yoga picks you back up right when you need it. This workshop style class will help you discover breakthroughs in standing balance postures on one leg. Learn to balance in poses with courage and fly through life with grace and ease.
Suitable for all levels of practice.
You will learn:
conditions that affect balance and how to improve it
techniques for steady balance in yoga postures
benefits and variations of standing balance postures
how to smile and let go
details
Sunday June 16th
11am – 1pm
$15 + tax
Kushala Yoga at Suter Brook
Pre-registration required
about Leo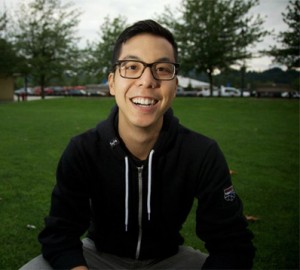 Leo aims to guide the students in their practice to where they need to go, but he believes ultimately their own efforts and commitment is what gives them the empowerment to transform themselves physically, mentally and spiritually. He encourages students in his classes to express their body, to explore their mind, to connect with their breath, to look inside, and to love outside. He wishes to share with others his passion and help them discover the benefits of yoga that serve them best in life!
---