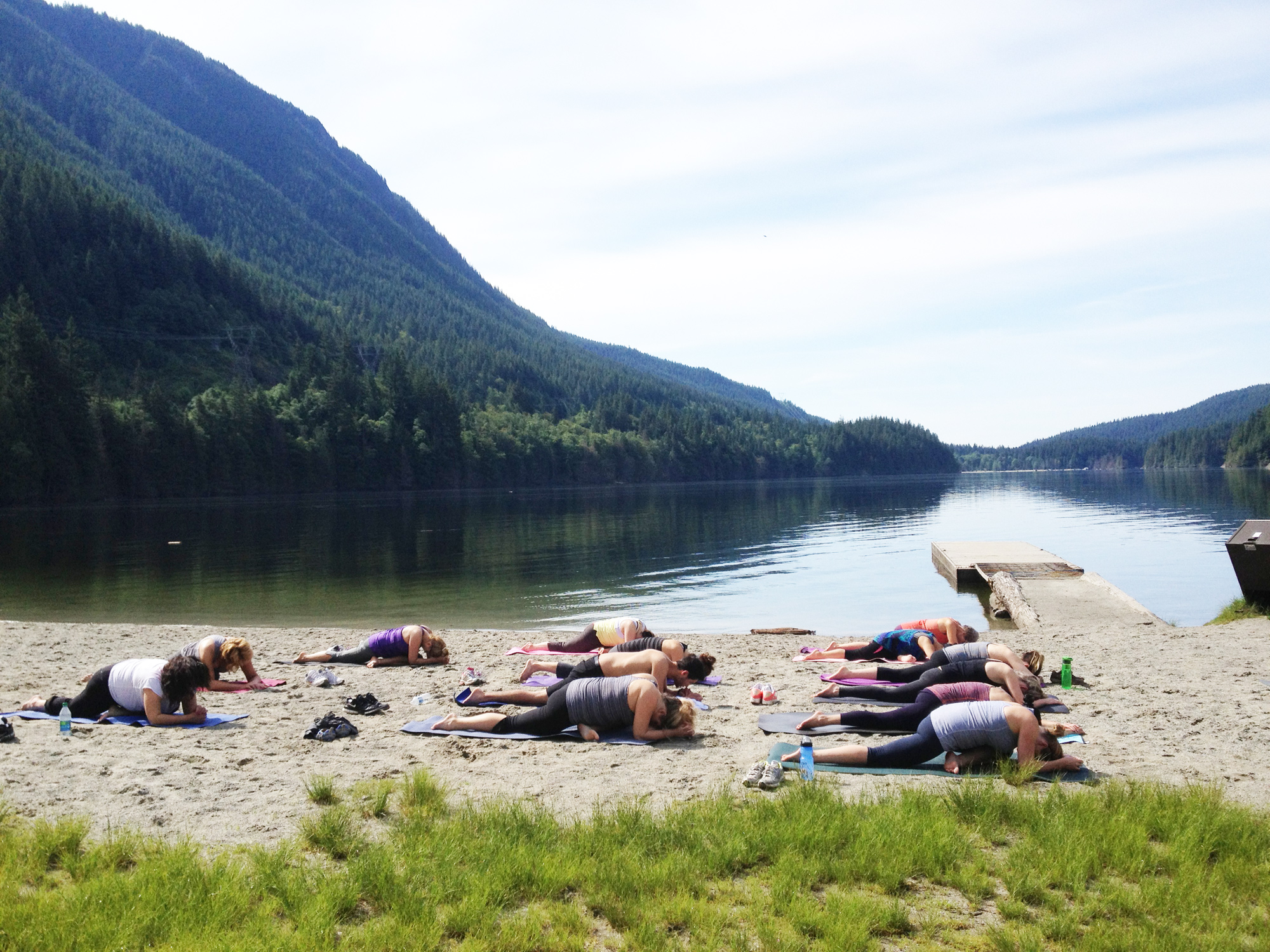 Hike n' Yoga at Buntzen Lake
May 14, 2013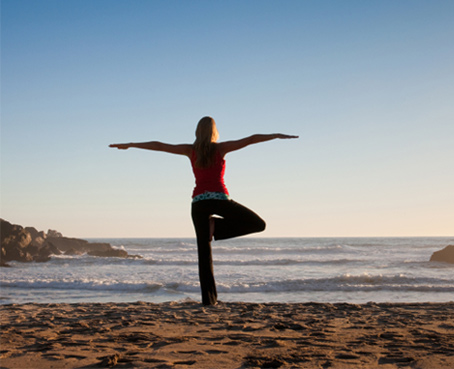 Standing Balance Workshop with Leo Cheung
May 15, 2013
Introduction to Body Positivity Yoga with Lisa Papez
If you've always thought Yoga was only for the slender and bendy, this workshop is for you!
Come join Certified Yoga Teacher, Lisa Papez, in this one of a kind workshop and learn the components of a basic practice that you can do in the body you are in right now. This simple recipe for practice incorporates gentle movement, strengthening, opening and stretch for most parts of the body.
This workshop is suitable for people of all shapes, sizes, and levels of ability – but is especially appropriate for those in larger bodies or those looking for a gentler, more accessible approach to Yoga.
What you'll learn:
Body Positivity Yoga Six-Way Spinal Warm-Up
Body Positivity Yoga Gentle Sun Salutations
Simple Balancing Poses
Restorative Finishing Postures to close your practice
These components, when assembled together, allow you to customize a simple, physically accessible practice that you can do at home or that you can use as modifications you can take with you into future Yoga classes
details
Saturday June 22nd
2pm – 4pm
$25 + tax
Kushala Yoga at Suter Brook
Pre-registration required
about Lisa Papez, the Fat Yogini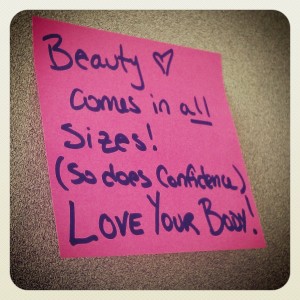 Lisa is a self-identified Fat Yogini, a Certified Hatha Yoga Teacher and an eternal optimist with a joyful love of life. Having practiced Yoga for over 10 years before becoming a Teacher, Lisa was delighted to discover that Yoga not only made her feel great physically and emotionally, but also completely transformed the way she felt about herself and her body. That is why Lisa is so passionate about teaching Yoga as a path to Body Acceptance.
Because Lisa teaches from her own perspective as The Fat Yogini, her compassionate and gentle Hatha Yoga classes move at a pace appropriate for the group and are chock full of unique pose modifications designed to allow all bodies to access the benefits of Yoga regardless of shape, size, or level of ability. You can read more about Lisa at www.fatyogini.com
---