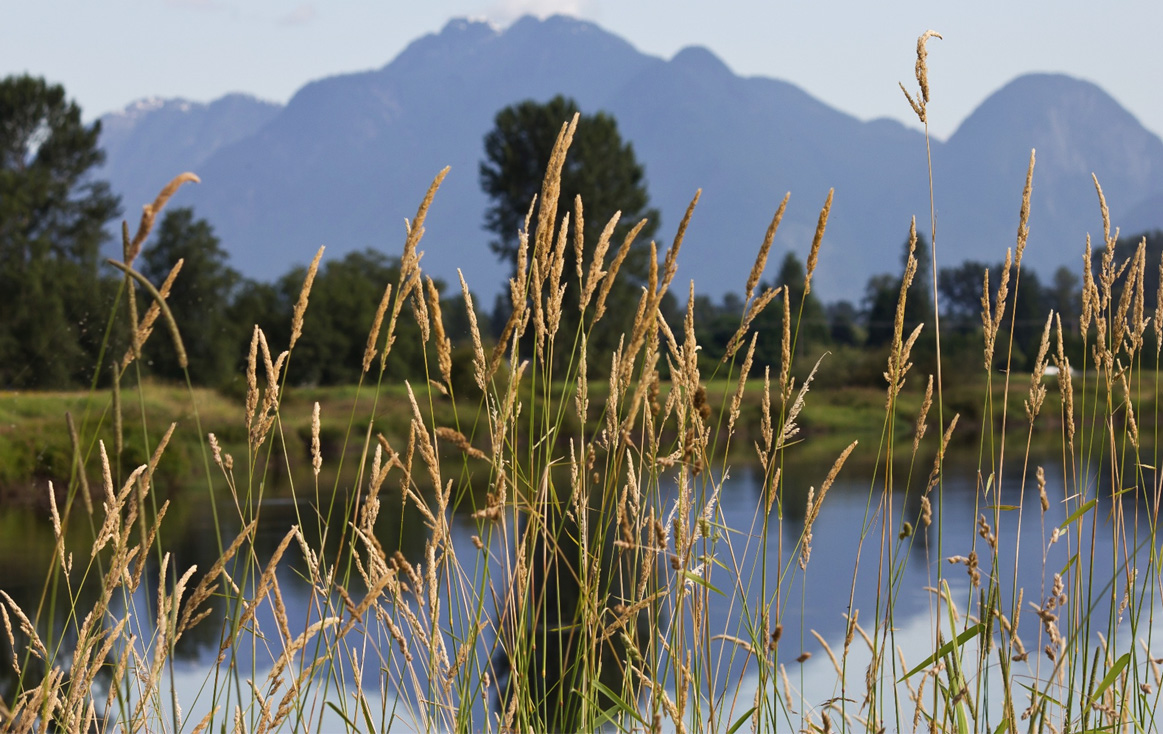 Outdoor Yoga at Pitt Meadows Day in Harris Park
May 26, 2013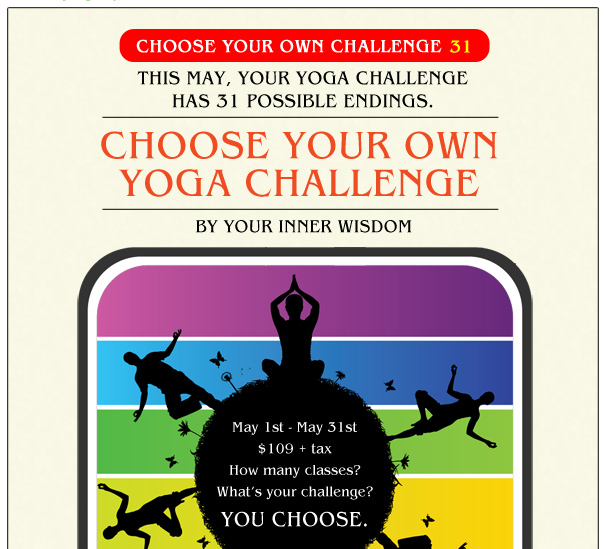 Challenge Wrap-Up Party at Browns
June 7, 2013
Yoga can help you become more confident and trusting in yourself, and manage stress and anxiety. In a friendly, fun and open space, you will develop a stronger connection to who you are, in your many, sometimes complicated and confusing, aspects. Together we will explore what real strength is, and how to support this quality in yourself. In a non-competitive environment, you will learn how yoga can benefit you personally, and in your relationship to others.
Learn the foundations of yoga postures and breathing techniques, and how to build a regular yoga practice.
Girls ages 12-16 are welcome, no previous yoga experience necessary.
details
Instructor: Nicole Whitman
Monday July 8th – Friday July 12th
11:30am – 12:30pm
$50 + tax
Kushala Yoga at Suter Brook
Pre-registration required
About Nicole Whitman, RYT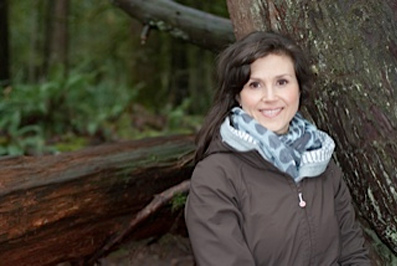 I began doing yoga in my early twenties but it never really stuck. It wasn't until I became ill that I went back to yoga to find some physical strength and emotional peace. Once I experienced the sense of balance yoga brought to my life I was hooked and knew it was something I had to share with others. One of the greatest pleasures I have is to see people who are new to yoga fall in love with what it can bring to their life, and support them as their journey unfolds. I am a yoga teacher, but first and foremost I will always be a student of yoga.