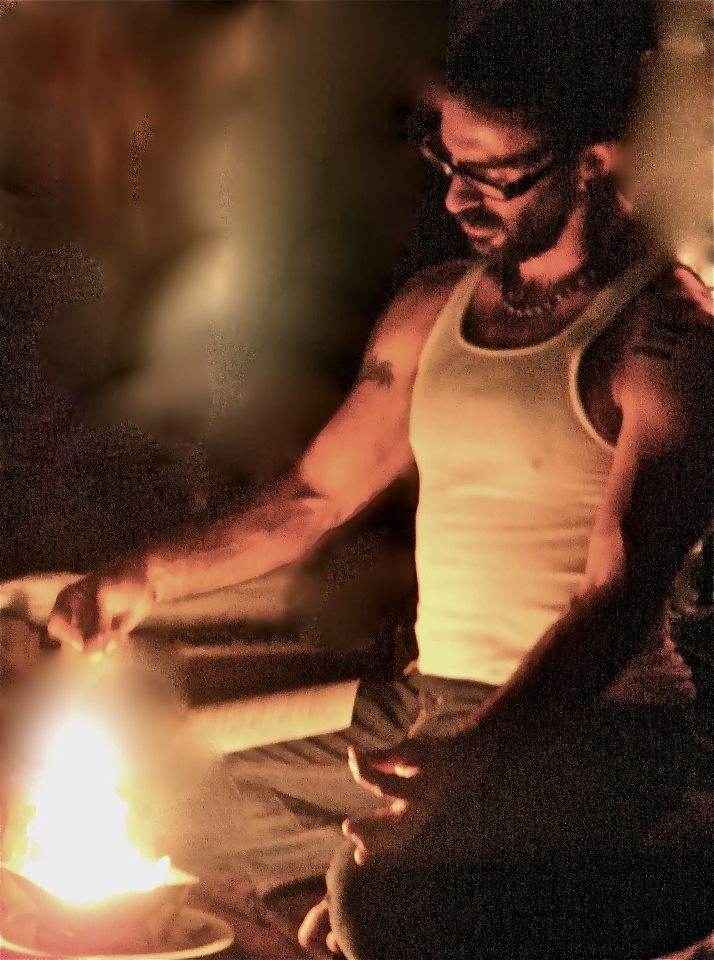 Kirtan: Songs and Music with Pedro Franco
August 27, 2013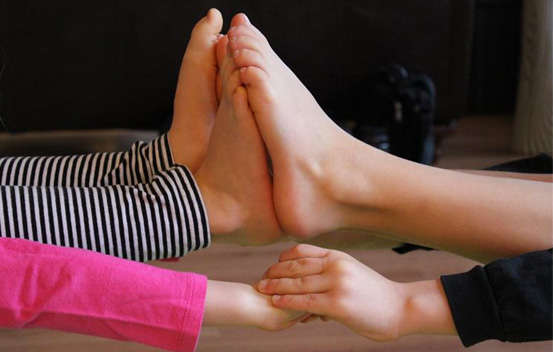 Kids Yoga for Grades 2-5 with Shannon Brundrett
September 3, 2013
This September, get back to your yoga mat with the freedom of unlimited classes.
Get $50 OFF our 3-Month Unlimited Memberships (that makes it $249 + tax, less than $20 each week).
PLEASE NOTE:
There are no extensions or refunds on this pass, on any other time-sensitive pass.
Unlimited memberships can be used to attend any DROP IN classes, indicated on the schedule with a "D".
The pass must be purchased and validated before October 1st, 2013.
This offer cannot be combined with other discounts or coupons.
This offer does include the Sunrise Pass, which is already a discounted pass.