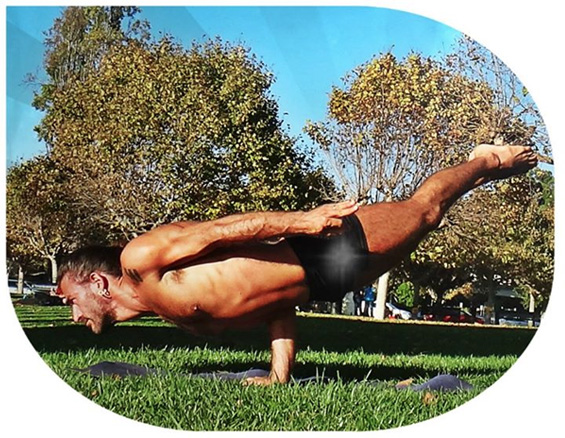 Arm Balance and Inversion Workshop with Pedro Franco
August 27, 2013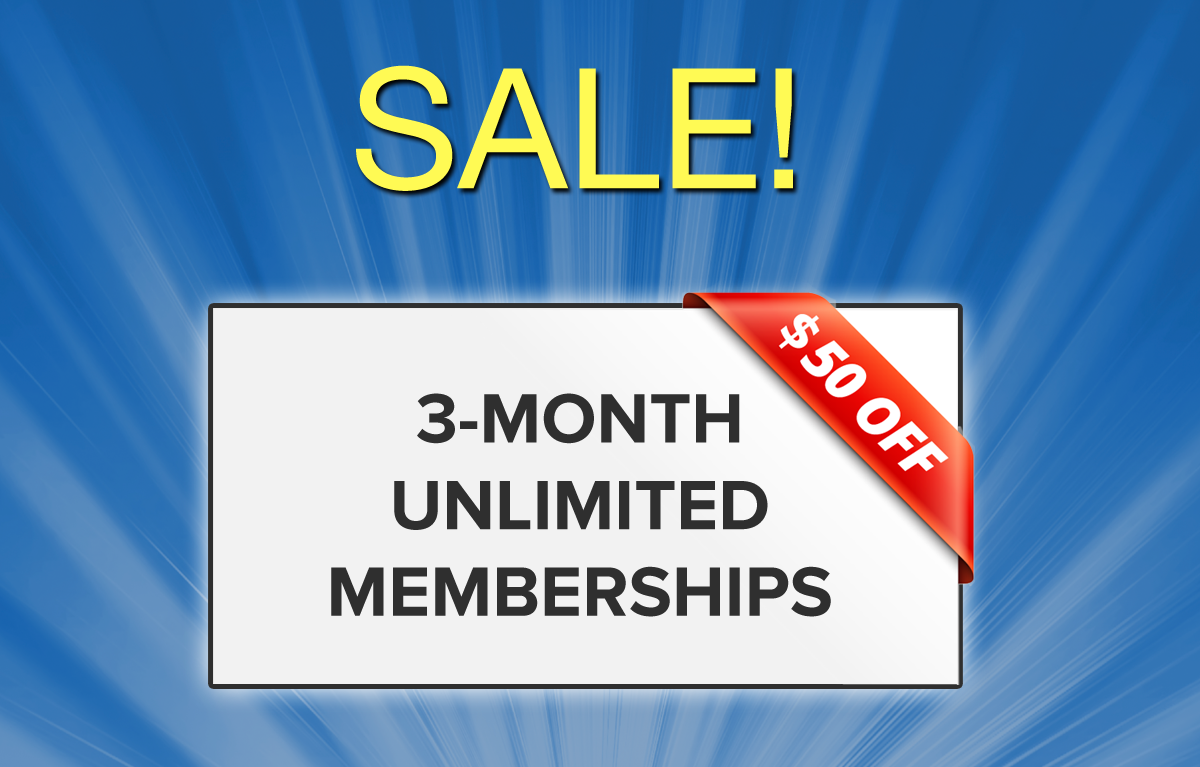 September Membership Sale
September 2, 2013
Kirtan: Songs and Music with Pedro Franco
Join Pedro for an evening of sharing in song and music. Pedro will lead simple sanskrit and English songs and chants, and participation is infectious. This event is by donation, and we hope to see you there!
What do bring? If you have a guitar or instrument to play, please feel free to bring it along. Everyone is welcome (bring your friends and family)!
details
Sunday September 15th, 2013
7:30pm – 9pm
Kushala Yoga at Suter Brook
Cost: By donation
No RSVP required, we look forward to seeing you there.