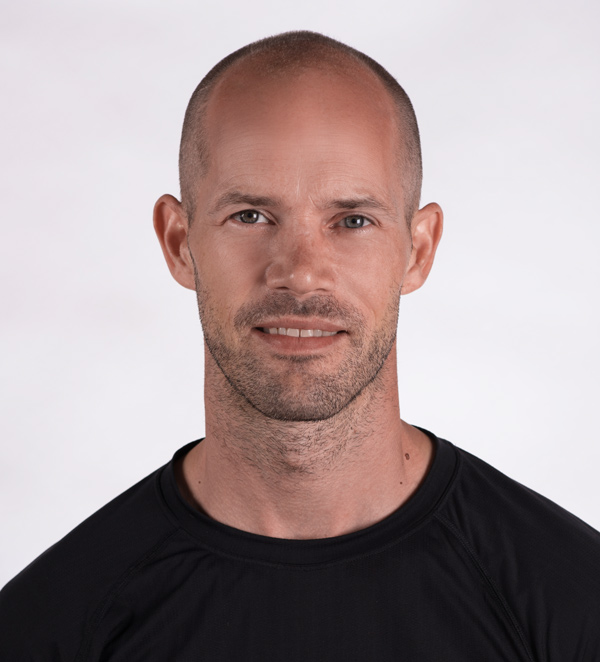 Chris began yoga many years ago when he started to notice his body wasn't recovering fast enough from some minor injuries, muscle strains, and stiffness he commonly suffered while playing hockey and football. Shortly after joining his first yoga class, Chris was hooked. Not only did his body feel better after the first class, it felt better than it had in years, even though he was an avid weight trainer, hockey and football player in that time.
The opportunity to open Kushala Yoga (originally Newport Yoga) came along in mid-2006 and Chris jumped at the chance. He quit his job after 7 years at the Royal Bank, where he was a financial advisor, took a leap into health and wellness field and hasn't looked back.
Chris has been active all his life. Growing up in St. Albert, Alberta, his father put him in skates within minutes of his arrival into the world. In 1986, Chris' family moved from St. Albert to Coquitlam, BC where hockey took a backseat when Chris discovered track and field. Not being one to shy away from a challenge, he decided to take up the decathlon, a grueling 10-discipline event spanned over 2 days. Chris made six BC provincials and two Canadian National teams in track & field with the highlight being his 1st-place finish in the 1992 Canadian Junior championships in the decathlon and subsequent 4th-place finish in the Pan-Am Junior games.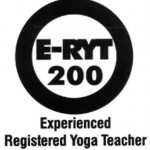 Chris' philosophy is all about balance, moderation, and above all, fun. He hopes to see you in the studio, so you can discover all the great physical and mental benefits of yoga.
Chris is an E-RYT® 200 (Experienced Registered Yoga Teacher) with Yoga Alliance.
Chris Dunphy's Teaching Schedule