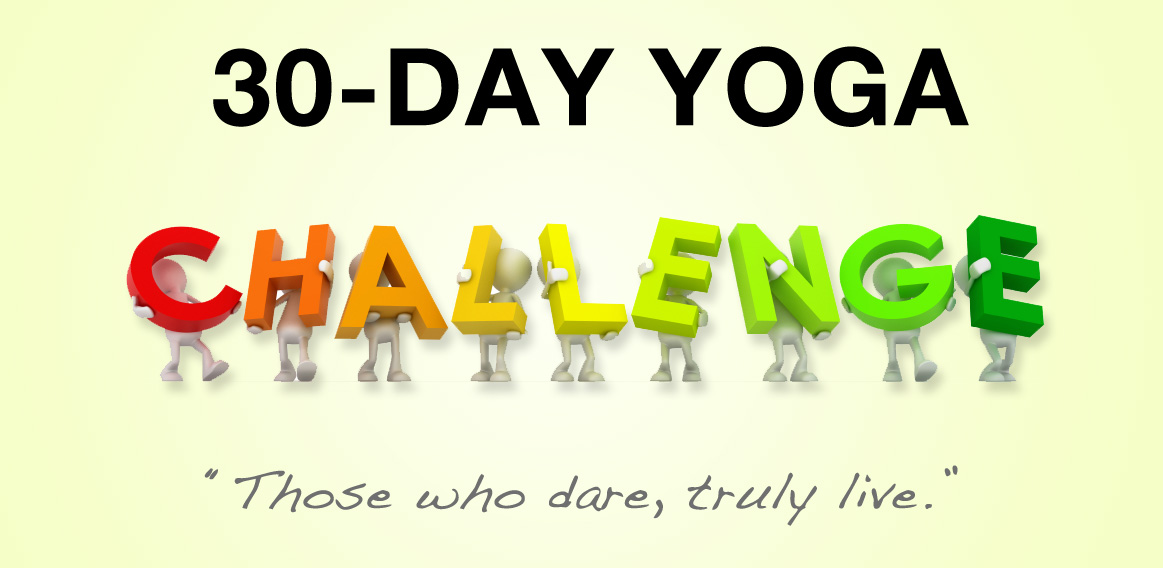 30 Day Yoga Challenge
October 17, 2012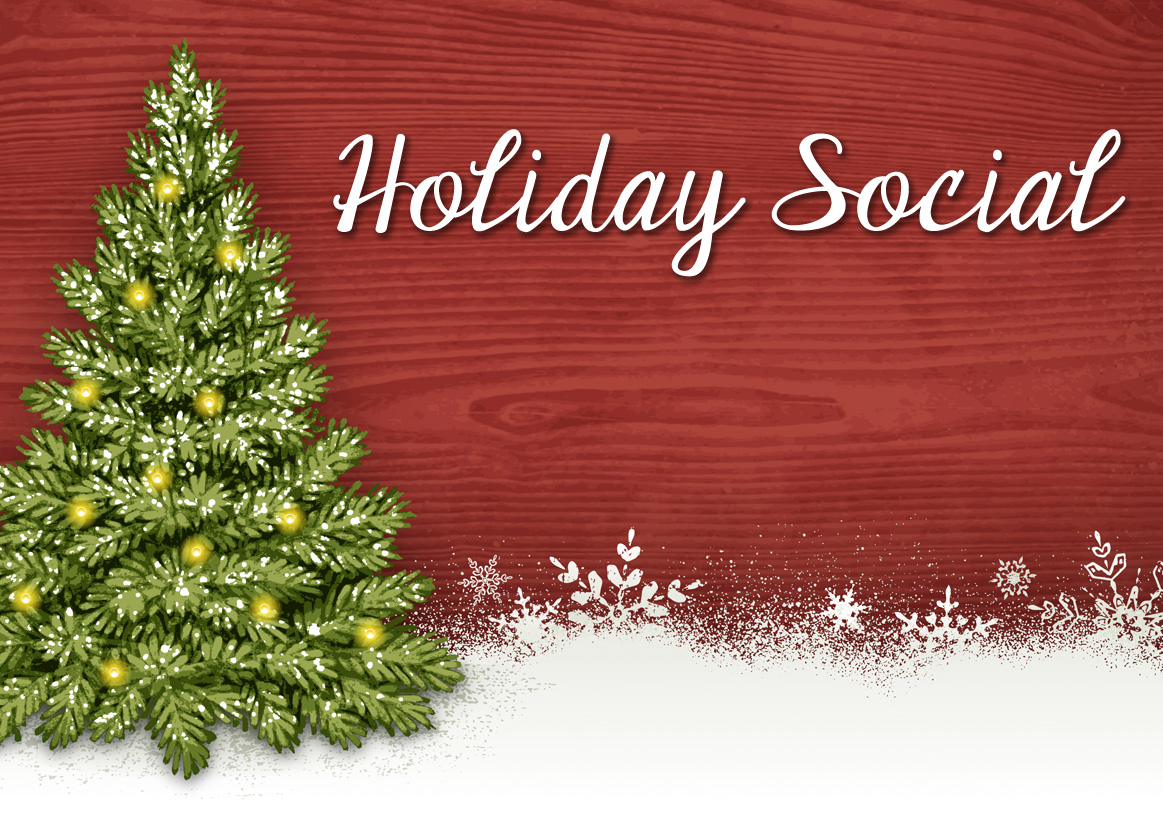 Holiday Social
November 18, 2012
Yoga at the Evergreen Cultural Centre
Deepen and enhance your yoga practice as you take inspiration from the artwork surrounding you. Enrich your understanding of the artwork itself as you immerse yourself in the gallery space mind, body and soul. Classes include an introduction to the gallery and artwork on display, a 70 minute multi-level Hatha Yoga practice and will conclude with an optional circle discussion on participants' experiences practicing in the gallery space.
Drop-ins are welcome. Pre-Registration is recommended as there is maximum number of participants per class and we cannot guarantee that you will be able to join us if you do not pre-register.
Classes take place in the gallery at the:
Evergreen Cultural Centre
1205 Pinetree Way, Coquitlam BC V3B 7Y3
Cost: $15 / class or $10 / class for Evergreen Cultural Centre members.
Registration
Call 604.927.6552
Hours: Monday – Saturday, noon – 5pm
SCHEDULE
Monday, November 5, 2012, 7:30 – 9pm (Artists. Teaching. Artists.)
Wednesday, December 5, 2012; 7:30 – 9pm (Gu Xiong)
Monday, January 28, 2013; 7:30 – 9pm (Emerging Talent)
Tuesday, February 19, 2013; 7:30 – 9pm (Emerging Talent)
Thursday, March 14, 2013; 7:30 – 9pm (Pierre Coupey – during installation)
Wednesday, April 17, 2013; 7:30 – 9pm (Pierre Coupey)
Wednesday, May 22, 2013; 7:30 – 9pm (Clay 2013)
Tuesday, June 18, 2013; 7:30 – 9pm (Natalie Purschwitz)