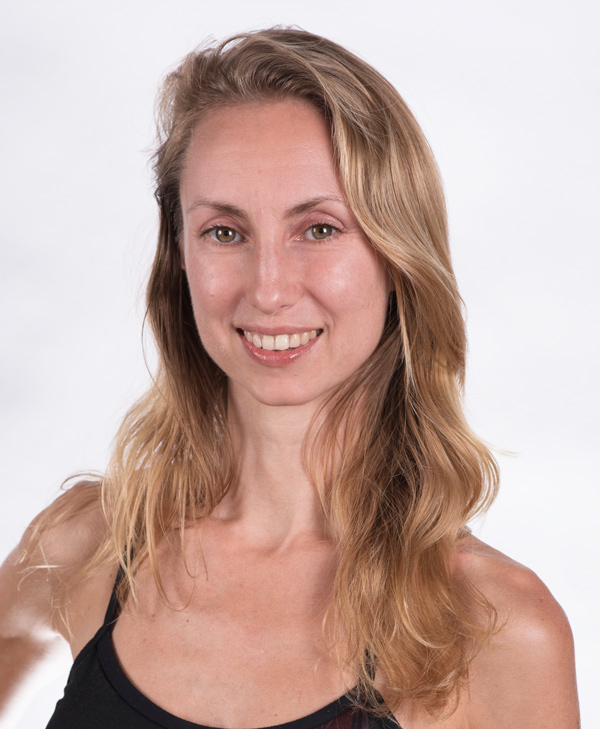 Yoga for Beginners with Alissa
August 18, 2015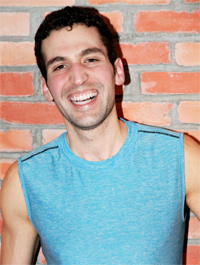 Riding the Vayus – The Winds of the Subtle Body with Sean O'Leary
August 25, 2015
Skillful Alignment to Advance Your Yoga Practice with Chris and Karen
Do you want to get the most out of your precious practice time? Do you often ask yourself "Am I doing the pose correctly"? The benefits of a regular and mindful posture practice are numerous and widely accepted by both Eastern and Western health science. What is often healthy and safe for one practitioner may not be for another and could potentially be harmful. This course will help you cultivate a practice that supports your unique physical needs.
Learning Goals
• Basic alignment principles to inform and hone your posture practice.
• Know when and how to progress a posture
• How your breath supports the postures
• How to use props effectively
• The benefits and risks of the postures
• Working with variations for your abilities, limitations and intentions
Curriculum
Each week we will focus on a category of poses (e.g. Backbends, Twists, etc) wherein we will workshop 2-3 key postures. We will begin by discussing the specific benefits and risks of the week's focus, then we will warm-up dynamically to prepare for the postures. Next we will workshop the chosen postures in detail. You will have the opportunity to ask questions, and will receive direct guidance and adjustments on the alignment of your postures. Classes will end with a cool-down and savasana.
Recommended Experience
Suitable for those who are experienced with basic postures and their alignment, but wish to refine their practice.
Registration Info
Starts: Wednesday Sept 23rd, 2015
Duration: 5 weeks
Time: 7:30pm – 8:45pm
Cost: $89 + GST
This course is sold out. We will be posting another session soon! If you would like to be notified of when it is posted, click here to email us..