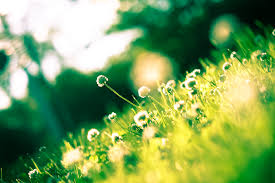 Spring Awakenings
April 16, 2014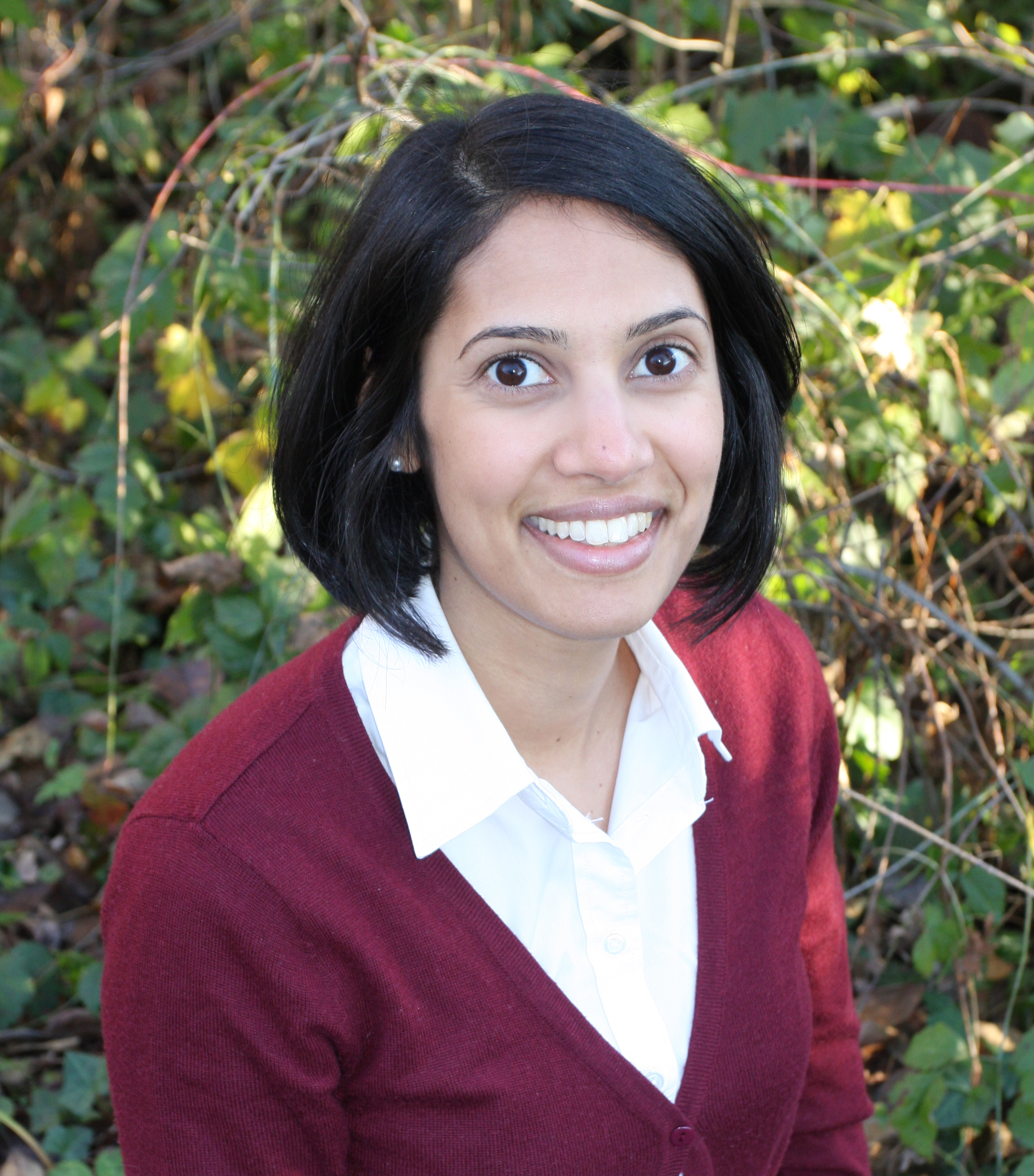 Health and Wellness During the Holiday Season
December 4, 2014
Yoga never ceases to amaze me. It's like a prism – every angle revealing a new face of this most ancient art and science. Feel like a bit of strength building? Try an Ashtanga class. Helping others? Karma Yoga. Stress Relief? Focus in Hatha Flow practice. Having a baby? Pre-natal of course. Etc. etc!
But what about those of us in our 'prime' who just want to keep what we've got? Who want to age with strength, flexibility and grace? As I settle into my 60th year my needs have changed. Whereas in the past tight abs and a beach-ready bod may have been desired, these days I couldn't care less about that stuff (one of the attitudes I love about getting older!) Maintaining what I've got – that's the focus of my Yoga these days. So I created Zoomer Yoga.
What is Zoomer Yoga? Well, it's basically a Vinyasa Flow-style class based on principles learned in India. You're always moving, albeit slowly and in a focused manner. The warm-up period is longer, lots of variations are offered within the poses and the central asanas change weekly.
Zoomer Yoga allows for – and works best – when allowing for different ages, body types, energy levels, previous injuries and present health conditions. You decide how to interpret the class. Set an intention beforehand or just go with the flow.
The benefits of Yoga are well documented. Physically, mentally, emotionally and spiritually – it's all there if you choose. But you do have to choose. Spirit can only guide a moving hand.
See you in class!
Chris Ridout is lives in the mountains of Coquitlam, BC. A certified Yoga instructor, Chris's training was in Rishikesh, India – the Yoga capital of the world and where the Beatles studied meditation. He trained under Sadhvi Abha Saraswati at Parmarth Niketan. He has been teaching Yoga for about 13 years, although he has been practising it off and on for almost 29 years. As a Zoomer himself, he noticed that something was missing in this part of the world: a class dedicated to those of us in the 'prime of life'. A class that took into account age, health conditions, previous injuries and a different energy level from the young hardbodies! So he created Zoomer Yoga. Chris teaches Zoomer Yoga at Kushala Yoga on Tuesdays and Wednesdays.
Zoomer Yoga Class Schedule