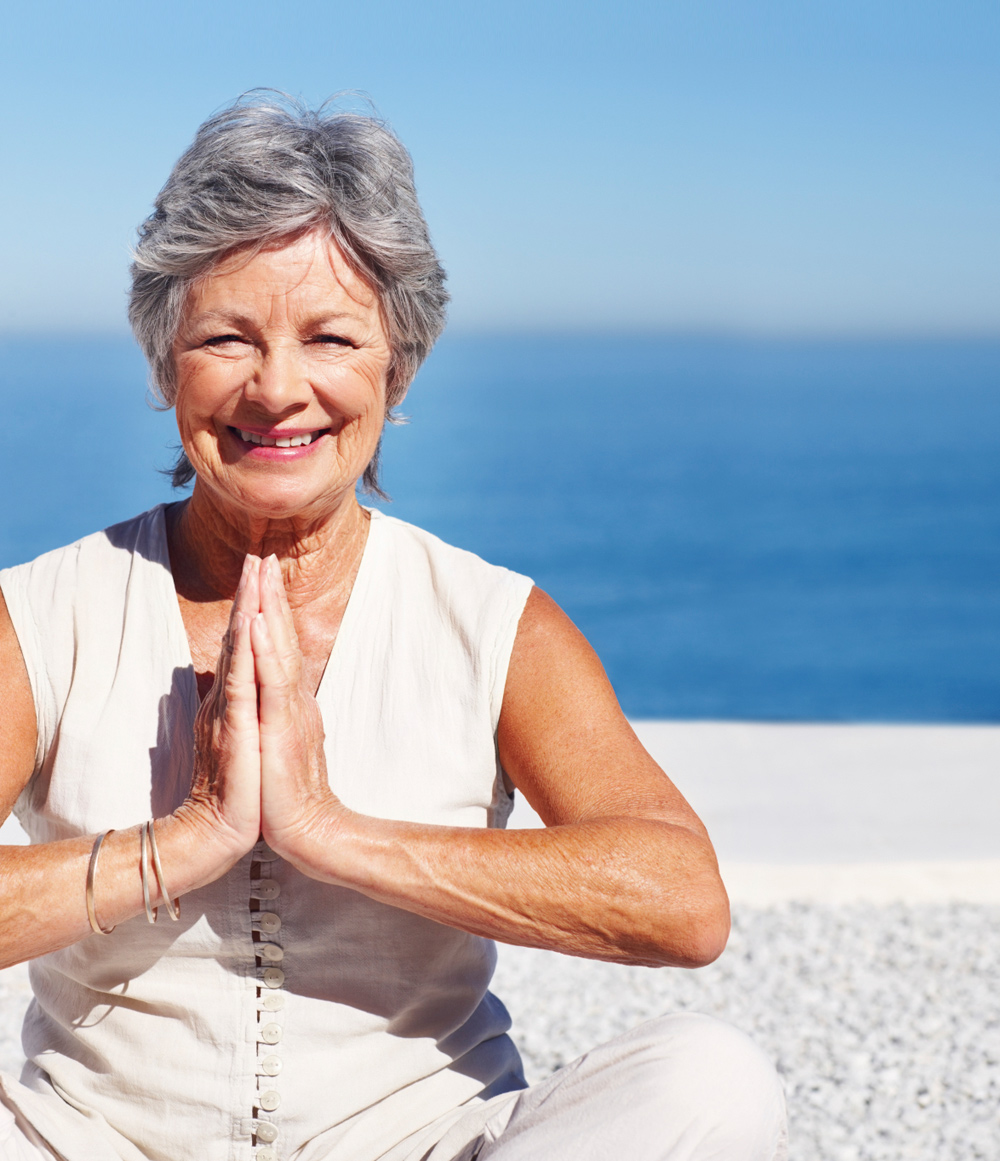 Can we be inspired by catastrophe?
August 1, 2017
Health and Wellness During the Holiday Season
The holiday season is around the corner and although many of us are excited about seeing loved ones and participating in family traditions, this time of year can also be exhausting and overwhelming. Check out these five tips to keep you feeling energized and grounded during the holidays.
Invited to the company holiday party and don't want to fill up on eggnog and cookies? Bring an emergency pack – it's a great back up with foods you know won't send your blood sugar on a roller coaster ride (consider a small bag of almonds, walnuts, or pecans, cut carrots or cucumbers, or a Simply Protein bar).
Can't seem to fit in your regular yoga class or run? Suggest a family walk or hike instead – you'll have the benefit of being active while still creating quality family time.
Four holiday parties in one week? Eat before you go to an event – that way you can focus on the company and less on the food.
Feeling overwhelmed and exhausted? Take ten minutes at the start of your day to read an inspirational passage, set a positive intention to balance your needs with those of others or create a personal reminder to focus on your breath when anxiety arises.
Most importantly just relax and eat with gratitude – feeling guilty isn't going to make the food any healthier!
Feeling and looking your best can't be achieved overnight but the sooner you start on your journey to wellness, the longer you have to enjoy the results. This January, join my ten-week innovative healthy lifestyle and weight management program – Journey to Wellness – where you'll receive customized therapies and specific food plans while actively engaging in small group education sessions.
There are only 4 weeks left to use up your benefits so book your appointment today at www.DrEstelleND.com or call (778) 986-8747. Wishing you a nourishing and rejuvenating holiday season ~Dr. Estelle, Naturopathic Physician