Clear Vision, Abundant Life Workshop with Shannon Brundrett
November 30, 2016

Mindfulness Meditation 5-Week Course
November 30, 2016
Women • Food • Yoga • Heal Workshop with Shelly Cassivi
This workshop takes a holistic approach to body acceptance, food, and weight issues. Whether you want to lose weight, change eating habits, stop dieting, or just feel better in your skin this workshop will give you tangible tools to address these issues. In order to make any lasting progress in these areas it is very important to tackle it with loving kindness and compassion in a multi layered approach; body, mind, and spirit.
• What – Identify the behaviours that keep you stuck.
• Why – Identify the underlying need that your behaviour serves.
• How – Learn to create daily rituals and practices that will empower you to make the changes that you desire.
details
Saturday January 21st, 2017
1pm – 4pm
$39 + tax
Shelly Cassivi, E-RYT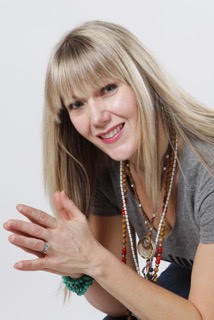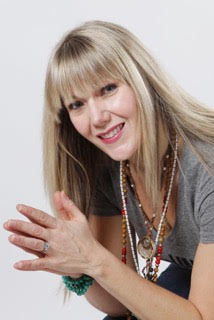 Shelly's classes are designed to allow you to slow down, connect inward and explore. Not only will you be challenged physically, but emotionally, mentally and spiritually as well. Yoga is a vehicle for transformation; body, mind and spirit.
This is very evident in her classes which are created to bring about a harmonious balance of ease, effort, challenge and relaxation. Shelly takes her time to layer the practice breath upon breath. With seven years of teaching experience, a big heart and tons of creativity you will be in good hands! Every day is a celebration and each individual has something unique to be celebrated!