Give a Gift to our Sponsor Family
November 23, 2016

Women • Food • Yoga • Heal Workshop with Shelly Cassivi
November 30, 2016
Clear Vision, Abundant Life Workshop with Shannon Brundrett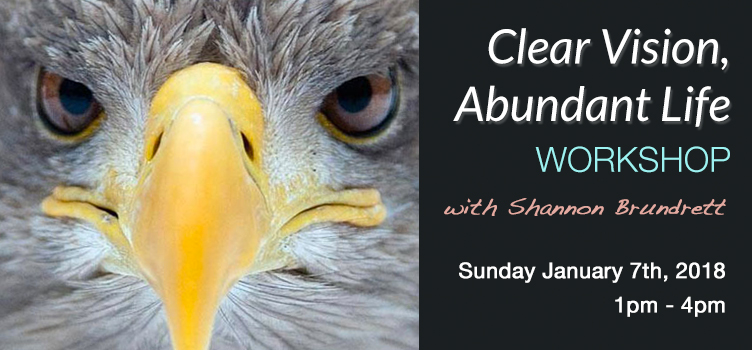 Join Shannon for her annual Visioning Workshop. We will work together to clear the clutter in your mind, making room for what it is your heart truly desires. Working with clear intentions, mantra, writing techniques, gentle yoga postures, guided meditation and other creative processes, awaken to being in the flow of your true purpose and vision in order to manifest abundance in your life. In this workshop we will be creating a vision board.
• Remove blocks and obstacles to living in the flow of life
• Awaken to what your heart truly desires
• Learn mantras and simple meditations to bring you back to your vision
• Tap into your creativity and passion as we create a vision board for the next year
• See how this process can help you take steps to living an abundant life
details
Sunday January 7th, 2018
1pm – 4pm
$39 + tax
Shannon Brundrett, E-RYT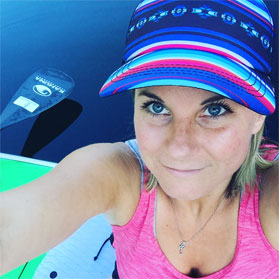 Shannon has been a student of yoga for over 20 years, and a yoga teacher for 10. Her teaching style is influenced by her studies in Hindu mythology and White Bone shamanism as she draws from deeply trans-cultural cosmologies to deepen the spiritual experience of her students. As a lover of nature, you can find her hiking in the forest, up on the mountain or on the lake paddling. Her life has taken her on many travels and journeys, including a deeper connection to her true self. She commits to a daily practice to deepen her understanding and awareness on this ever-changing journey called life.