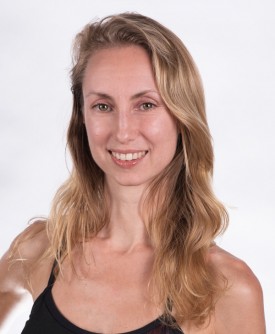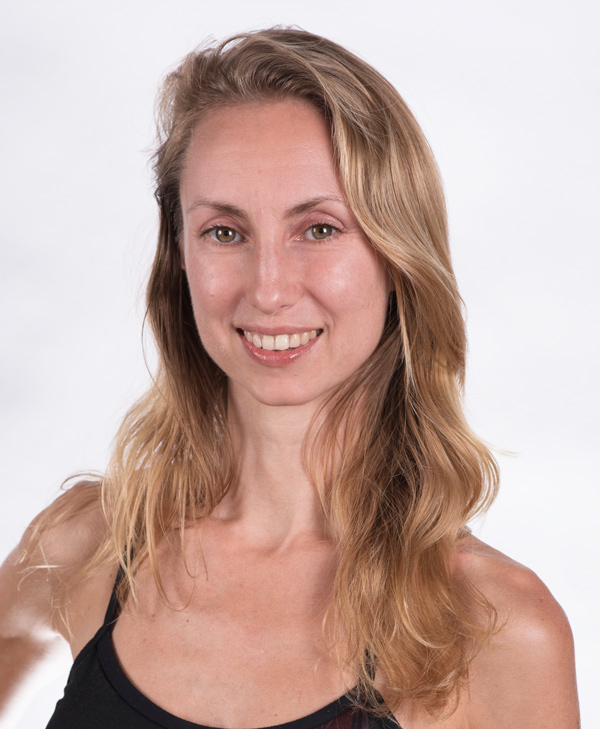 Alissa teaches Yoga because she believes strongly in the benefits of self-care and enjoys supporting others in the time they set aside for it. It was what made the difference for her in recovering from a car accident and continues to help her holistically which inspires her to share the many benefits of the practice.
Since completing her first 200 hour training in 2009, she has added training in Power Vinyasa, Prenatal, Postnatal and Mom and Baby Yoga, Kids Yoga, Seniors Yoga, 300 hours of Tibetan Heart Yoga, 650 hours of Phoenix Rising Yoga Therapy, advanced training with Eoin Finn of Blissology and Yoga and Psyche training with Mariana Caplan.
In each class she teaches, Alissa loves to share the many facets of the yoga practice from physical to psychological to spiritual. The mental challenge, the emotional flux, the sweat, fun, laughter, connection and introspection inspire her and show up in her classes. Alissa is grateful for the community she has found and that continues to grow here.
Alissa is an E-RYT® 200 (Experienced Registered Yoga Teacher) with Yoga Alliance.
Alissa's Website: http://yogacomfortzone.com/
Alissa's Teaching Schedule
Wednesday May 23rd, 2018
Thursday May 24th, 2018
Sunday May 27th, 2018
Monday May 28th, 2018
Tuesday May 29th, 2018