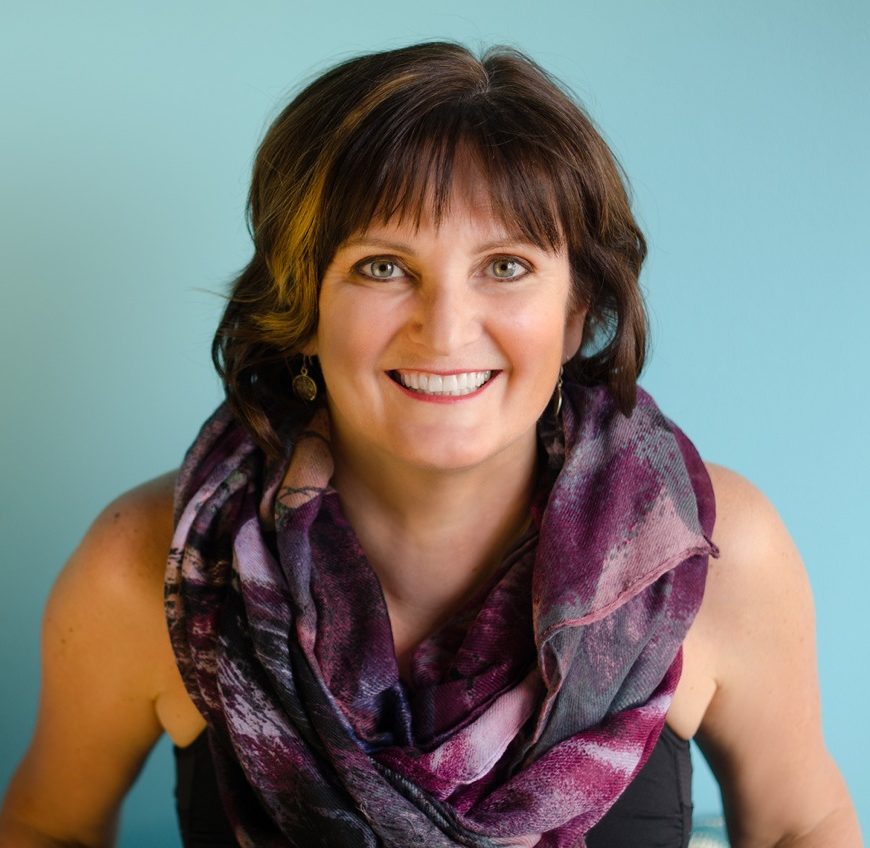 Heather is a Yoga and Pilates Instructor, a certified Yoga Tune Up Teacher and a Ball Therapy Practitioner. She provides classes that integrate anatomy awareness and myofascial release. Heather can be often spotted carrying a bag of massage balls to class as she thrives to help her students learn to move better and live a healthier, well balance life in their bodies.
Heather knows firsthand the importance of yoga for personal health and wellness. Some years ago she was in a car accident and fractured her spine. Over the years the pain increased and she opted to try yoga for release. It worked so well that Heather changed careers and now dedicates her time to helping and educating others through yoga.
In 2011, Heather took her Yoga teacher training at Kushala Yoga. Currently, she has over a 1000 hours of teacher training, over 6000 hours of teaching and continues to pursue professional development opportunities, enhancing her skills and expanding her yoga practice. Heather's classes take a science and therapeutic based approach in which one can expect to: undo the stresses of your daily life; locate those blind spots in your body that are holding tightness; and learn to strengthen and release muscles and tissue to work towards a pain free life. Through an environment of encouragement with a splash of laughter. Heather's classes are fun and informative.
When not teaching, Heather enjoys skiing, hiking, snowshoeing and biking. A concert aficionado, she has a great love of music and takes pleasure in creating playlists for her classes. When she isn't enjoying the outdoors she can be found in a yoga class, quietly meditating at home cuddling with her two Chiweeenies – Audrey and Jerry.
Teach this triple truth to all: A generous heart, kind speech, and a life of service and compassion are the things which renew humanity.
– Buddha
Heather has been my primary yoga instructor for several years. Heather's classes are challenging and rewarding. Even in a full class she's aware what everybody is doing and taking the time to other individual advice. Her unique blend of gentle humour and knowledge of kinesiology make it easy to keep testing my own limits - and surprising myself by what I can accomplish. I always walk our feeling a bit taller and in a relaxed, positive frame of mind.
Heather Dawson's Teaching Schedule