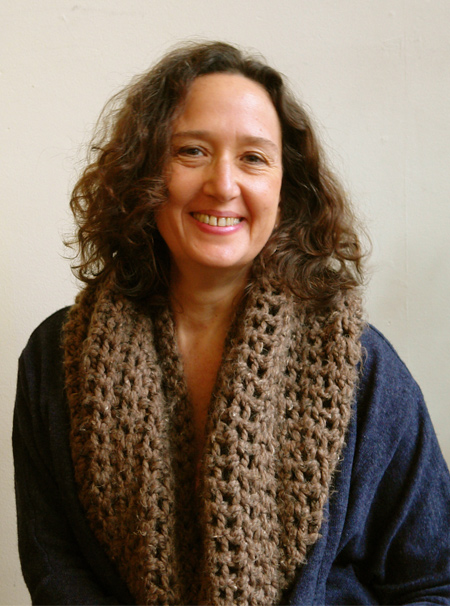 Cocktail to Bliss: Workshop with Robin Golt
February 5, 2013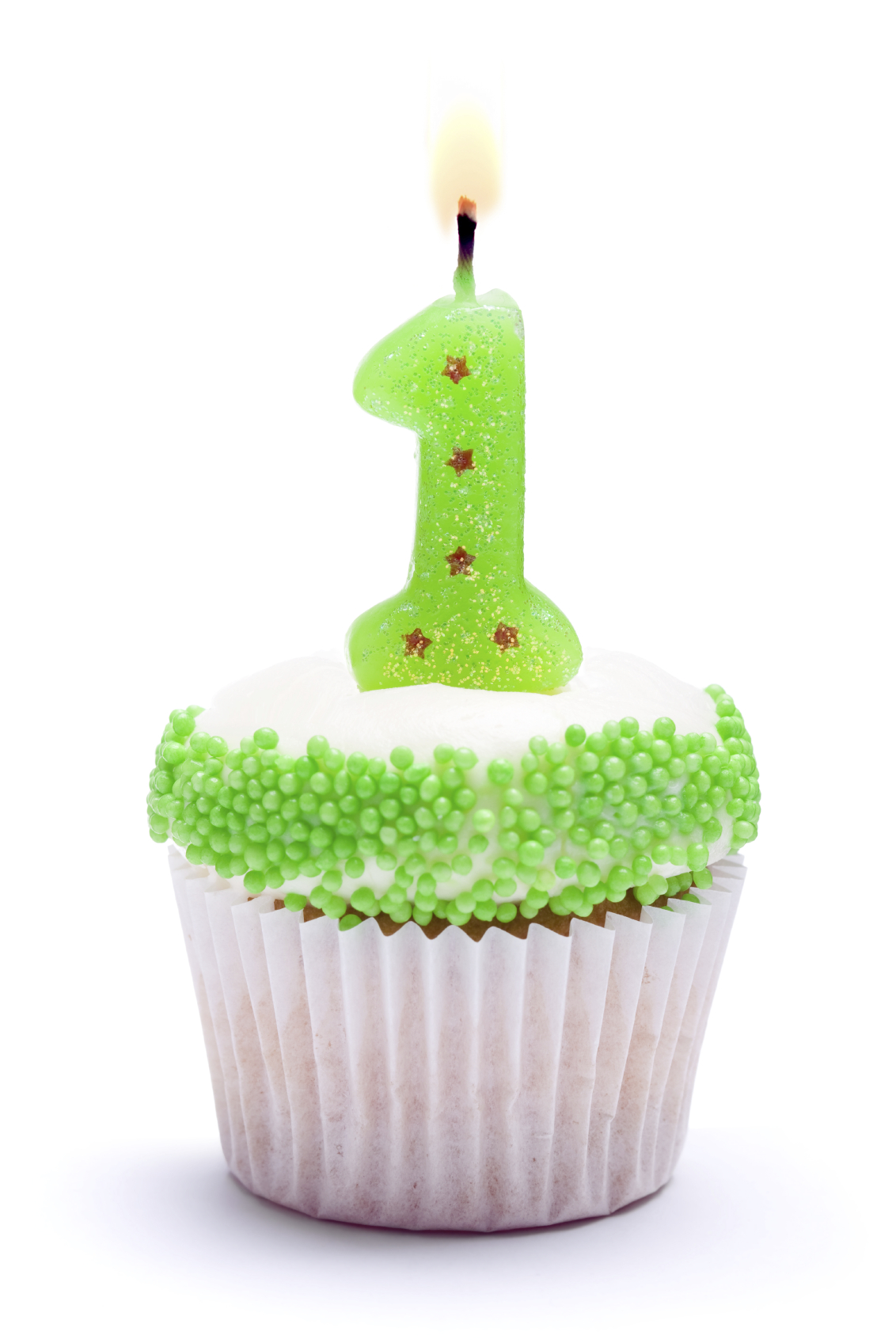 Pitt Meadows 1-Year Anniversary
February 5, 2013
Intro to Soul Sex Workshop with Jenny Ferry
What is Soul Sex
Soul Sex is about bringing mindfulness into every aspect of our daily lives; about living a life that's in alignment with what we really want, a life that's connected to our body. Grounded, real and in the present moment. And fully embodied as a sexual being.
This workshop is about learning to skillfully recognize and navigate how you respond to sexual energy. You'll gain deep insight into the three ways you respond, akin to the primal defense responses of fight, flight or freeze. You'll learn to identify how you show up and how your partner shows up in intimate discussion and interaction. And you'll learn the precise antidote for restoring flow to yourself and within your relationship.
You will learn to incorporate these guiding principles in all areas of your life. Ultimately, you'll:
LEARN to skillfully and competently manage your sexual beingness and energy.
IMPROVE how you communicate and engage, increase your capacity for sensation.
TRANSFORM how you show up in the bedroom and in the world for the better.
Through simple instruction, lively discussion and PG-rated interaction you will drop into your body, challenge your mind, and live just a little farther outside your box than usual. It starts with your sexuality as the doorway to creating sustainable changes and thriving in your life.
This workshop is CO-ED and LGBTQI-friendly. OPEN to singles and partners. This is advanced human development training; there is NO nudity, sexual demonstration or activity at this event.
details
Saturday, July 27th, 2013 <-- new dates!
6pm – 9pm
Kushala Yoga at Suter Brook
*** EARLY BIRD $35 PER PERSON ***
Early Bird until July 21st, $35 per person.
After July 24th, $45 per person.
Register at: http://introvanjuly.eventbrite.com/
Facebook event: https://www.facebook.com/events/139122526277824/
What People Are Saying
"Revolutionary and paradigm shifting! Jenny has a gift of both directly and gently inviting people to look at their assumptions and understanding of sex. She offers a refreshing micro (individual) and macro (societal) perspective on owning our sex in a way that's nourishing."
~Kelly L., Boulder, CO
"This was a self-healing, eye-opening experience in a big way. Some very powerful stuff was ignited for me tonight."
~Patricia K., Victoria, BC, Canada
"Jenny's workshop gave me the courage to desire really owning my sensuality and creativity, my unique flavour of who I am and what I feel. I feel that with Jenny my fear and my pain are as valid, honoured and acknowledged as my power and my sex."
~Maartje G., Victoria, BC, Canada
About Jenny
JENNY FERRY is an emerging leader in the field of conscious sexuality and author of the forthcoming book, Soul Sex: Creating the Conscious Connection You Crave (2013). A visionary and dynamic speaker, Jenny is based out of Boulder, Colorado and leads workshops throughout the U.S. and Canada, plus works with private clients across the globe. She is highly regarded for her down-to-earth, compassionate training, speaking and leadership.
"After a deeply connected and successful visit to Vancouver in July and November of 2012, I am excited to return to continue growing community and meeting new people who are vitally interested in raising awareness, engaging in honest and respectful discourse and approaching their sexuality with consciousness."
QUESTIONS? FEEL FREE TO REACH OUT: jenny@jennyferry.com / 303.335.0539