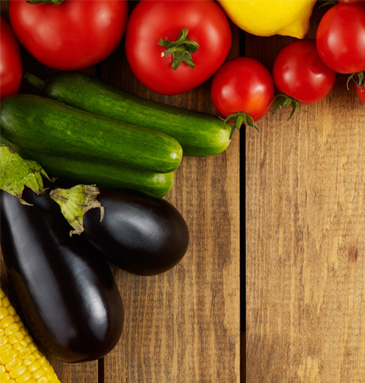 The Yoga of Eating (Pitt Meadows) with Sean O'Leary
February 3, 2013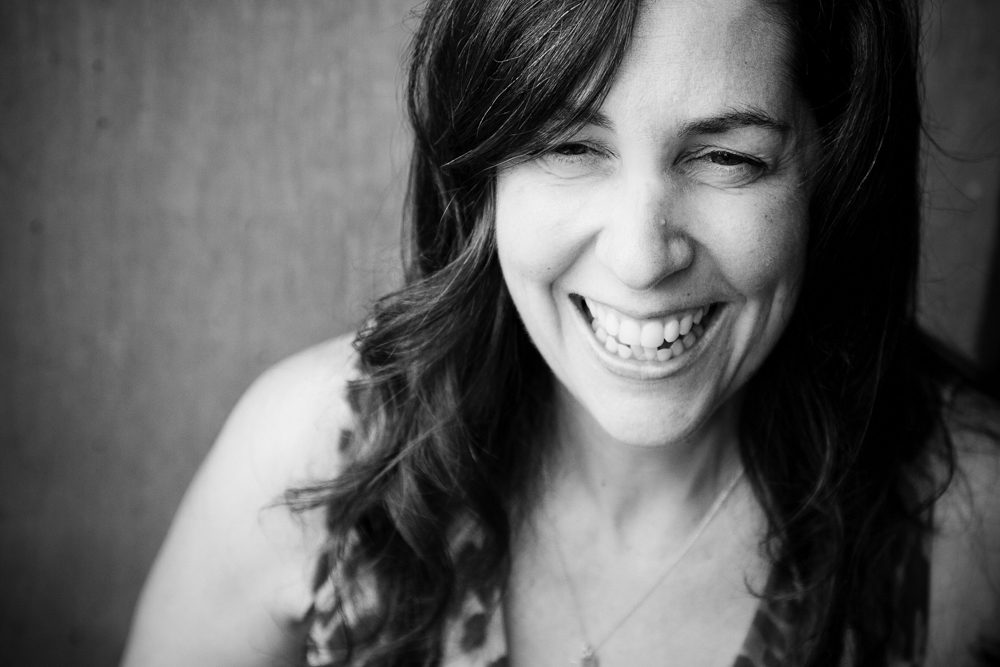 Intro to Soul Sex Workshop with Jenny Ferry
February 5, 2013
Cocktail to Bliss: Workshop with Robin Golt
Asana, Pranayama, Meditation: Join us for a sweet and potent blend of practices
Asana (yoga postures), pranayama (breath work) & meditation are all powerful practices in their own right.  And while each, in its own way, can help us release & remove what blocks us from tasting the sweetness of our own awareness, when we combine them in intelligent ways, they also empower & fortify one another, with remarkable effect.
 
In Cocktail to Bliss, we will explore a divine mixture of these 3 ingredients, with the goal of creating freer flowing pathways in body, mind & heart that can nourish us from the inside.
This workshop is suitable for all levels.
details
Wednesday March 6th
7:30pm – 9:30pm
Kushala Yoga at Suter Brook
$39 + HST