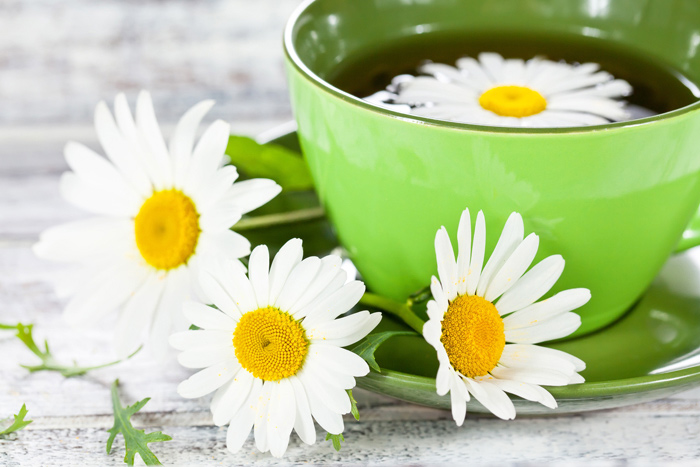 Ayurveda Workshop for Spring Renewal with Ali Kenefick
March 21, 2016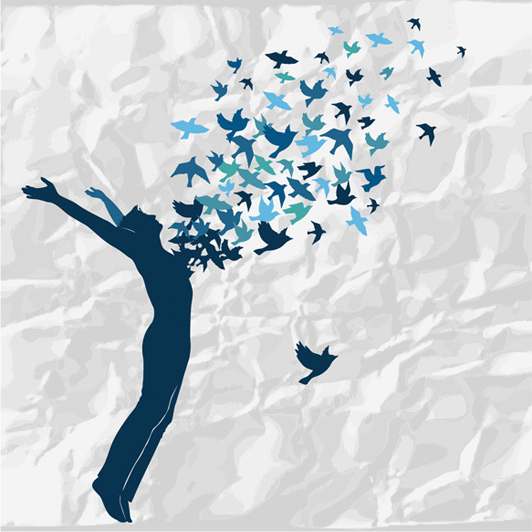 Trauma Informed Yoga Workshop with Angela Kayira and Brendan Munden
March 22, 2016
Laugh for No Reason Laughter Yoga Workshop with Marg McLaughlin and Cathryn Smith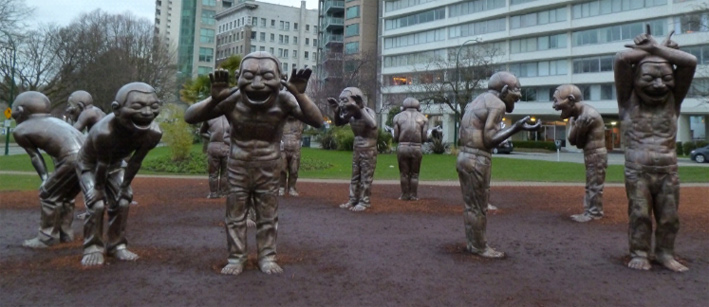 Laughter Yoga is a blend of breathing techniques, stretching and simulated laughter exercises cultivated with playfulness. Developed in India by Dr. Madan Kataria after research into the overwhelming body of scientific evidence that described the proven benefits of laughter on the mind and body. Laughter Yoga is now a popular and growing practice around the world.
Laughter Yoga brings more oxygen to the body and brain by incorporating yogic breathing which results in deep diaphragmatic breathing, massages the internal organs, stimulates the parasympathetic nervous system (promoting calmness and healing), brings more oxygen into the body, flushes toxins by stimulating the digestive tract, stimulates circulation, increases the capacity of the lungs and helps to boost the immune system.
Join Marg Mc"Laugh"lin, Laughter Yoga Teacher and Cathryn Smith, Laughter Yoga Leader, for an exhilarating journey into Laughter Yoga, on International Laughter Yoga Day.
Registration
Sunday May 1st, 2016
1pm – 2:15pm
$10 + tax
About the Instructors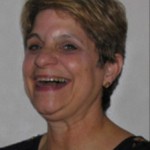 Marg McLAUGHlin will introduce you to the wonderful world of Laughter Yoga. She has over 40 years of experience as an RN and Employee Health nurse. She has trained as a Laughter Yoga leader in 2004 and Teacher with the founder of Laughter Yoga Dr. Kataria in 2008. Marg becameinterested in Laughter Yoga after being depressed. She has facilitated and  laughed with many types of groups/numbers (5-120) such as the Canadian Cancer Society, Mental Health patients, seniors, staff at Fraser Health, Vancouver Coastal and Health Canada." Laughter is Infectious and it is the kind of Infection you've got to get".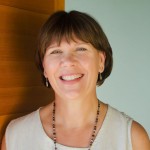 Cathryn Smith has over 30 years experience as a nurse and is also teaches Hatha, Yin Yoga and Restorative Yoga. Cathryn's passion is wellness, focusing on lifestyle factors that can prevent chronic illness. Cathryn is a trained Yoga Laughter Leader.