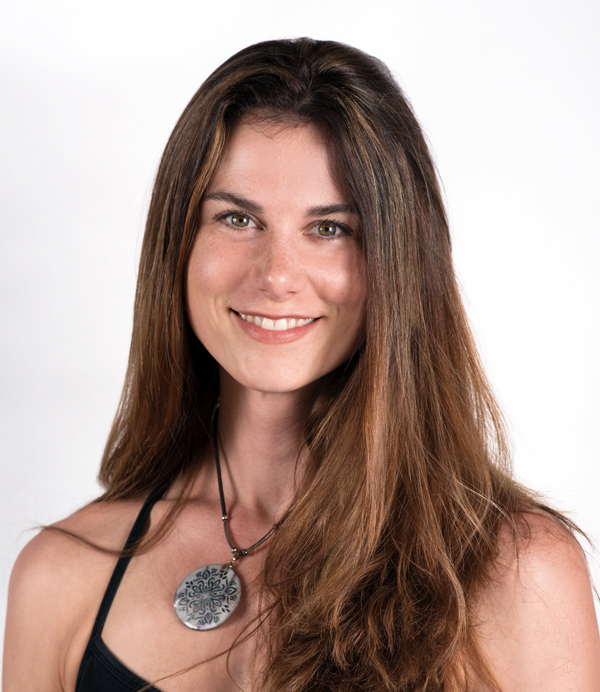 Practical Techniques Of Meditation with Karen
February 10, 2016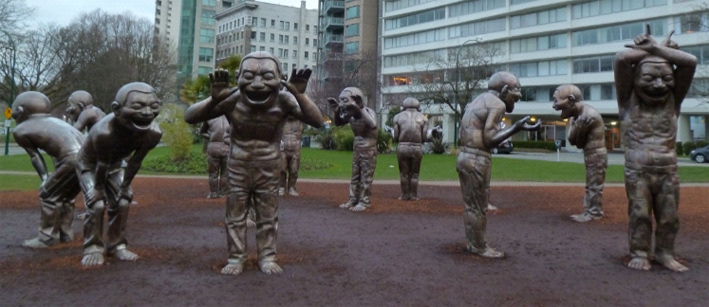 Laugh for No Reason Laughter Yoga Workshop with Marg McLaughlin and Cathryn Smith
March 21, 2016
Ayurveda Workshop for Spring Renewal with Ali Kenefick
Embrace a seasonal routine to cleanse, rejuvenate, and revel in the life-giving nature of the Spring.
Spring is one of the most difficult seasons of transition on the West Coast: with erratic changes between warm and cold, wet and dry, Mother Nature is telling us to be alert and dynamic, to get moving, feel lighter, and shake off the winter cobwebs.
Join Ali Kenefick, MSc., CEASP, RYT, and learn to create an Ayurvedic seasonal routine by aligning yourself with the dynamic rhythms of the natural world. In this workshop we will explore nutrition, daily lifestyle practices, using herbs and spices to sharpen the immune system, and Yoga postures and breathing vexercises to rejuvenatet the body and mind.
• Learn about Ayurveda's approach to seasonal change, and how it affects your body's wellness.
• Learn which herbs and pranayama will support your immune system during the season where allergies tend to resurge.
• Practice yoga postures that bring energy.
• Explore what seasonal foods to eat to feel cleansed.
• Learn about simple lifestyle adjustments can leave you joyful during the season of newness.
Registration
Saturday April 16th, 2016
12pm – 2:30pm
$35 + tax
Pre-registration is required.
About Ali Kenefick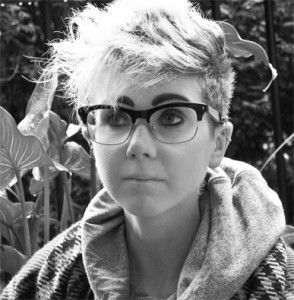 Ali Kenefick has devoted her life to living naturally, healthfully, and happily through yoga, the outdoors, and food. She holds a master's degree in gastronomy (MSc.), specializing in nutritional epidemiology from the University of Gastronomic Sciences in Pollenzo, Italy; a school founded on the ethos of the Slow Food movement. She has studied culinary arts at the Northwest Culinary Academy of Vancouver, is a registered 200-hour yoga instructor from the Vancouver School of Yoga, and is a certified Ayurvedic practitioner (CEASP) from the Institute of Holistic Nutrition in Vancouver.