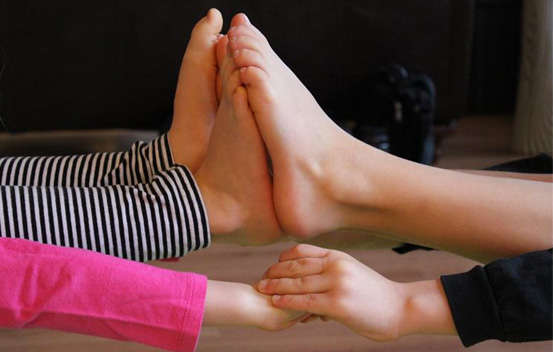 Kids Yoga for Grades 2-5 with Shannon Brundrett
September 3, 2013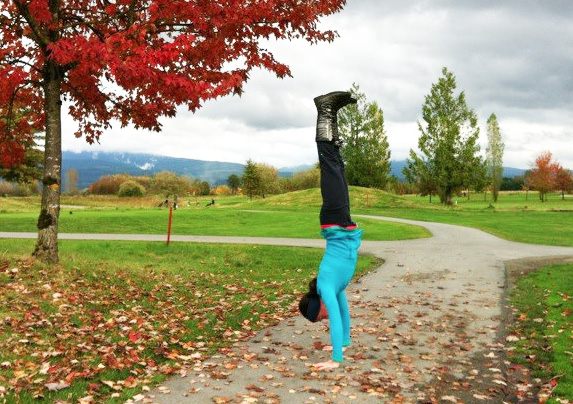 Handstand Workshop Series with Nicole Roy
September 18, 2013
Tween Yoga for Girls in Grades 6-8 with Shannon Brundrett
A yoga class specific to girls in Grades 6-8 that incorporates the principles of yoga with everyday issues that preteen girls face. Through yoga we will explore self confidence, self-esteem, body awareness, learning balance and techniques to ease stress. The class will include fun and expressive yoga movement, short meditations, breath awareness and journalling. Shannon is passionate for working with youth. She brings to this class 13 years of experience with children of all ages, and has 2 of her own.
details
This class has been postponed until November 2013. Please check back soon for dates
Kushala Yoga on Austin
$65 + tax
Pre-registration required
about Shannon Brundrett, E-RYT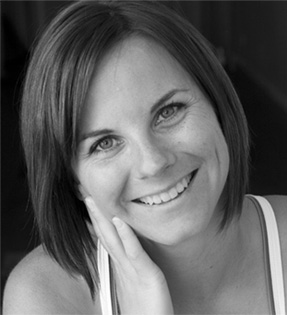 Shannon began exploring the practice of yoga in her early twenties and it has evolved into her passion. Combining the practice of yoga with her love for the outdoors and experience working in community development has carved out a unique path for inspiring transformation and connecting others to their own passion. Shannon has over 500 hours of training in Hatha Yoga, Anusara, Kids Yoga, Prenatal Yoga and various workshops to continues to deepen her understanding and awareness of the practice. She worked with children and youth for 13 years in a recreation and leadership role.