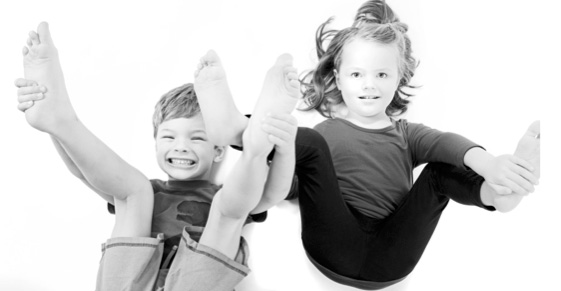 Spring Break Kids Camps
February 9, 2015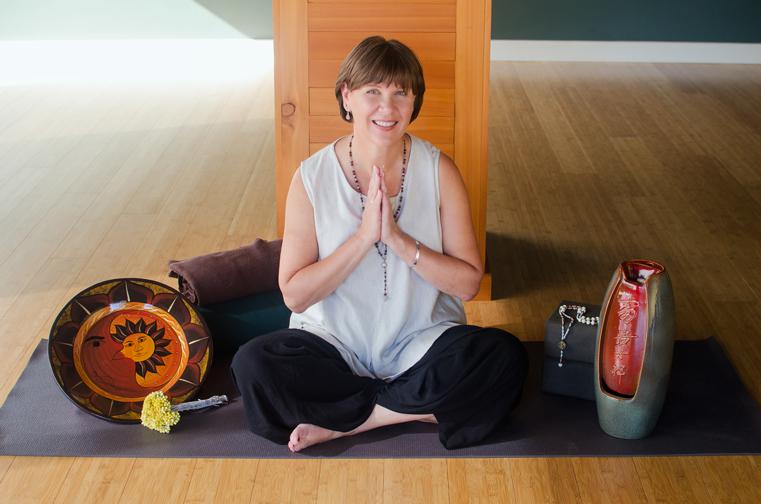 Ancient Body in a Modern World: How to Heal Chronic Stress with Active Relaxation
March 11, 2015
Get the Funk Out with Wesley Salter and Cameron Gilley
Detoxify with a patient, fun, powerful and spirited exploration of a flow-based yoga practice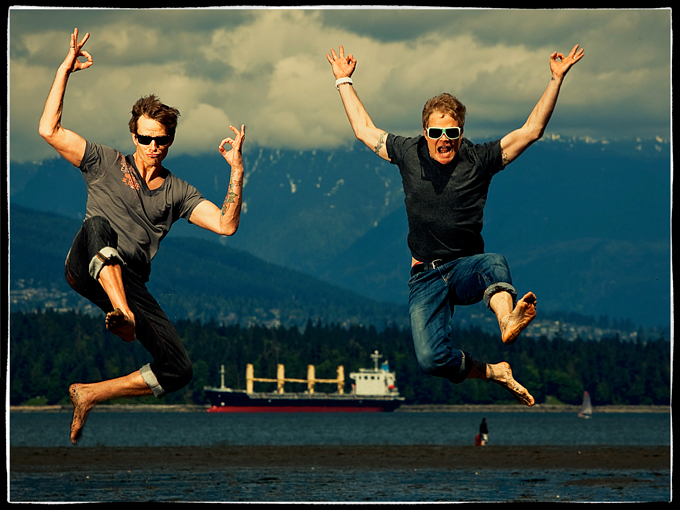 It's SPRING CLEANING time for the body, mind and soul! Experience DETOXIFYING yoga from the inside out. This 3hr, all-levels, workshop is focussed on purging the body of the 'funk' that builds up in our systems. Launch into this spring season with Cam & Wes as we explore various cleansing and purifying yoga mudras, pranayam techniques and asanas. With time spent de-constructiong these simple yet very effective yoga tools, we'll then work these techniques into a 75min 'Get Funkified' fusion flow to melt away the 'FUNK' and fire up vibrant health and well-being.
Workshop-at-a-glance:
Part 1 • Thought provoking conversation (Kula Awesomeness, FUNK), whimsical revelation (Specific cleansing mudras & pranayama techniques deconstructed) and of course breathe discovery & guided meditation.
Part 2 • a 75 minute 'Get Funkified' fusion yoga flow (Yin + Hatha + Vinyasa + Kundalini) where we combine the techniques & tools explored into a spicy, one-of-a-kind yoga adventure on your mat. Expect awesome tunes, sweaty headbands, unique & challenging transitions and a whole bunch of yogi AWESOMENESS.
Whatever your walk of life – whether you be a self-proclaimed couch potato, athlete, desk-jockey, seasoned yogi, starving student, gym junkie, or video game addict, YOGA IS FOR YOU. Never losing sight of the rich traditions of yoga's origins, Cam & Wes draw from a wealth of different inspirations; from martial arts to breakdancing, from qi gong to donkey kong, from kirtan to rock'n roll, from meditation to wild celebration, you will always be surprised by what these Yoga rogues are going to cook up with each adventure on the mat!
This workshop is open to all levels of practice: whether you're a seasoned practitioner or brand new to the wonderful world of yoga; if you aspire to learn, to laugh, to sweat and to feel your best, then get your yogi toes to this workshop and GET THE FUNK OUT.
details
Sunday March 29th, 2015
1pm – 4pm
$45 + tax
Pre-registration required
Wesley Salter

B.Ed • E-RYT • www.wesleyoga.com • instagram/twitter: @wesleyoga

Wesley is a yogi who has worn many creative hats during his adventures around the world: DJ, Break Dancer, Teacher, Actor and Singer. Throughout his journey, backpacking & exploring over fifty countries, two recurring passions were ever-present: creative movement and deep breathing. After practicing yoga for over twelve years, Wesley completed his certification in the styles of Hatha, Vinyasa, Yin & Kundalini. He previously graduated with a Bachelor of Education from the University of Victoria and went on to have a successful high school teaching career both in Canada and abroad. He has since made the full-time transition from the high school classroom into the yoga studio and as an E-RYT yoga instructor based on the West Coast of Canada, Wesley's credo is simple: 'Big Breath=Big Life!'

Cameron Gilley

B.F.A • E-RYT • www.gaiamtv.com/bio/cameron-gilley • twitter: @camerongilley

Cameron whole-heartedly believes in the transformative power of Yoga. Having received his Yoga Alliance Teacher Training Certification in 2002. Drawing from his experience in Hatha, Yin, & Power Yoga, Meditation and Martial Arts, in each class Cam devotes his energy to creating a space for students to access their own innate presence through posture, flow, breath and awareness. Whatever your walk of life, he invites you to come experience for yourself the liberating and life- affirming bliss that is YOGA. Both a 'workout' and a 'work-in', Cameron's class will leave you feeling the pleasant echo of your own efforts resonating within you.