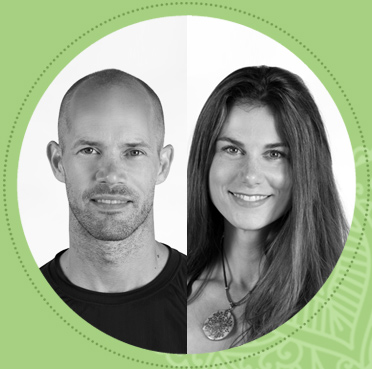 Skillful Alignment to Advance Your Yoga Practice with Chris and Karen
November 26, 2015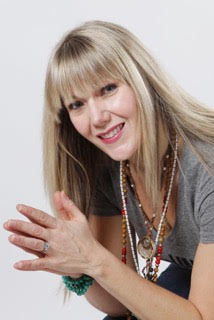 Women • Food • Yoga • Heal with Shelly Cassivi
January 7, 2016
Focus: Working with difficult feelings through mindfulness practices and meditation.
This course builds upon the practices, observations and concepts that we explored in Practical Techniques of Meditation. We will examine and evolve the practices that inform and influence our relationship to being human. In each 5-week series, many of the topics will change, and some will be revisited for emphasis or renewed investigation.
The Winter 2016 programs will focus on working with difficult mental states such as anxiety, confusion, frustration, helplessness, indifference, fear and sadness.
Practical Techniques of Meditation is a prerequisite of this course. It provides a base of understanding of the techniques and ideas we will build upon here.
Learning Goals
• Learn and practice techniques to work with difficult mental states, in stages of their lifecycle
• Learn about the Buddhist perspective of suffering, and how it informs our experience of life
• Work with various perspectives through which to consider your inner experience
• Refine qualities of mindfulness and concentration to foster steadiness, peacefulness and wisdom
• Evolve your meditation practice through the support of a community, a teacher, and reading resources for further exploration.
Curriculum
The program curriculum is developed around Eastern meditation techniques and philosophy, adapted to the conditions of modern life. Each week you will learn a meditation technique that builds on the techniques from previous weeks. We will then meditate together for 20 minutes, with both guiding instruction and self-guided time to work with the technique. Following the meditation, we will explore a topic of discussion to bring a deeper understanding of the applications of meditation practice.
Prerequisite
This course is open to anyone who has taken Practical Techniques of Meditation. Contact karen@kushalayoga.com if you have any questions regarding the suitability of this program to your circumstances.
Registration Info
Starts: Wednesday February 10th, 2016
Duration: 5 weeks
Time: 6:30pm – 7:30pm
Cost: $75 + GST