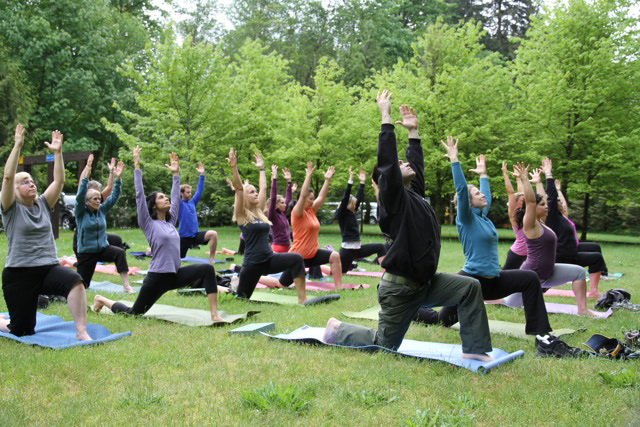 Hike n' Yoga: Find Your Flow
September 17, 2012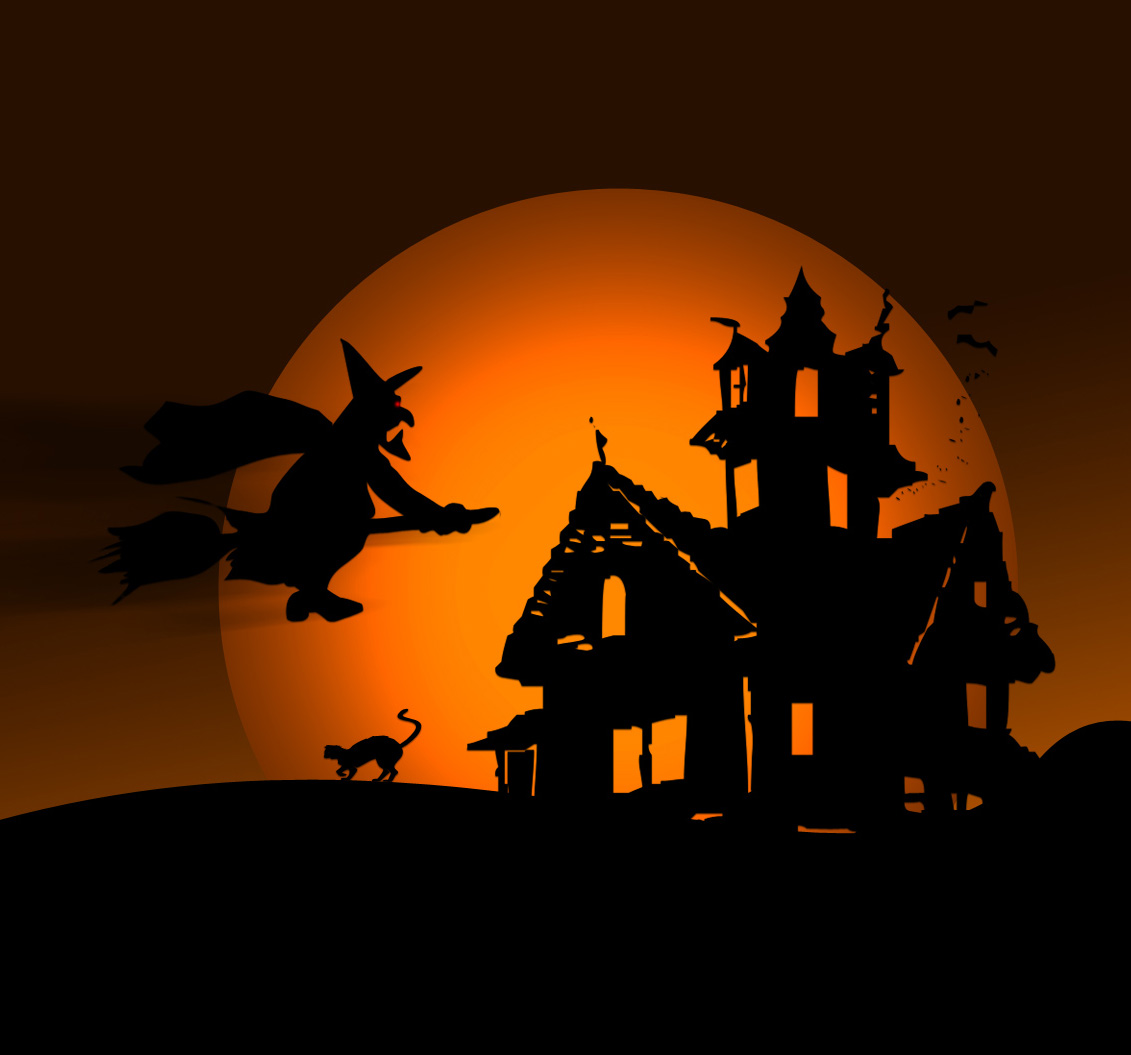 Kids Halloween Yoga
October 13, 2012
Because Standing on Your Own Two Feet is Overrated!
In this workshop you will be carefully guided into a variety of basic to advanced arm-balances and inversions, with modifications, props, and full variations of each pose. It is an excellent opportunity for you to advanced your practice and receive focused assistance with difficult postures.
This workshop is best suited for those with a regular yoga practice, of all-levels. A willingness to try something new and exhilarating is a must!
details
Friday May 10th
6pm – 8pm
Kushala Yoga at Suter Brook
$25 + HST
Instructors: Chris Dunphy and Karen MacKenzie