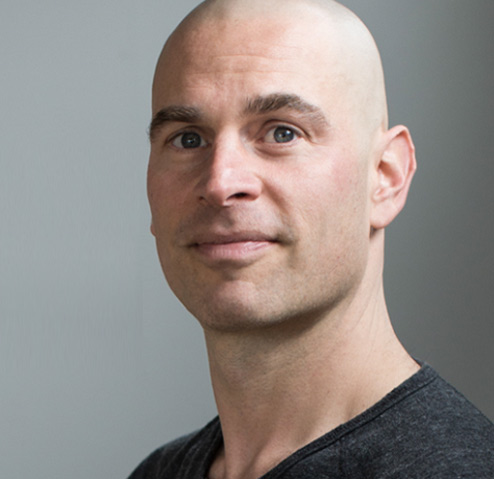 Bridging Yoga & Meditation with Michael Stone
February 5, 2015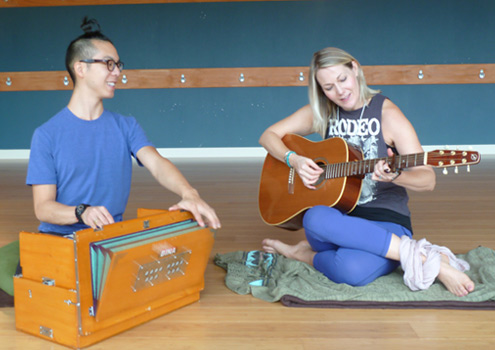 Kirtan [CANCELED for Saturday]
February 9, 2015
How Mindfulness Heals – an Evening Talk with Michael Stone
Join Michael Stone for an evening discussion about mindfulness and transformation.
Mindfulness has become a mainstream term. How does it actually work in the brain, in the body and in our daily lives?
Drawing on Buddhist meditation, psychology and neuroscience, Michael will talk about the way paying attention to our mental states stabilizes our emotions, clears perception, and helps us make better choices at home and at work.
Kushala warmly welcomes back Michael Stone for his third-year. Read Micahel's full biography.
Registration
Friday April 17th, 2015
7:30pm – 9:30pm
By donation (read below on where your donation goes)
Location: Kushala Yoga at Suter Brook
Due to limited space, the talk is now only open for registration for those also attending Saturday's workshop. To Register for both the workshop and talk, click on the button below:
Where Does Your Donation Go?
In exchange for his teaching, Michael is paid partly by set-rate and partly by "dana", the Pali word for donation. In turn, no student of his is turned away for lack of funds. Donation funds also go towards supporting the free podcasts of his past talks, posted on his website, so those interested can freely access his teachings. This costs money, and for the evening talk, Michael's compensation is through you donation. The only expectation is for attendees to pay what they really feel it is worth. Thank you in advance for your generosity.
Saturday Workshop
Join Michael for a Saturday 1-day workshop on Bridging Yoga & Meditation. Read more about this workshop, or register for both events below.