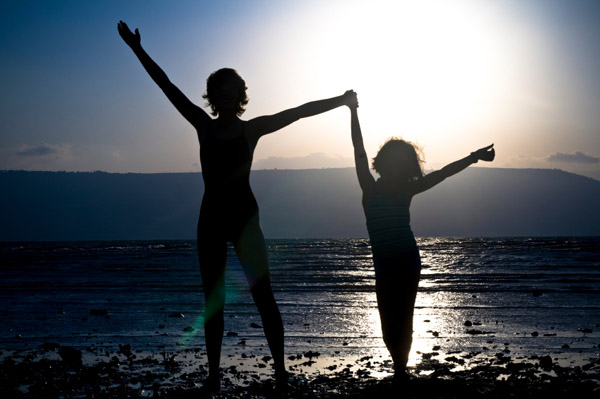 Saturday June 15th
10:30am – 11:30am
$10 + tax per family member
Kushala Yoga at Suter Brook
Pre-registration is required
Family yoga is a fun and creative way to connect to those you love through the movement, form and playfulness of yoga. We will be as tall as a mountain, row like a boat and fly like a butterfly! Class will include games and songs to make this a fun filled hour.

Suitable for all levels and experience, for children ages 4-8.