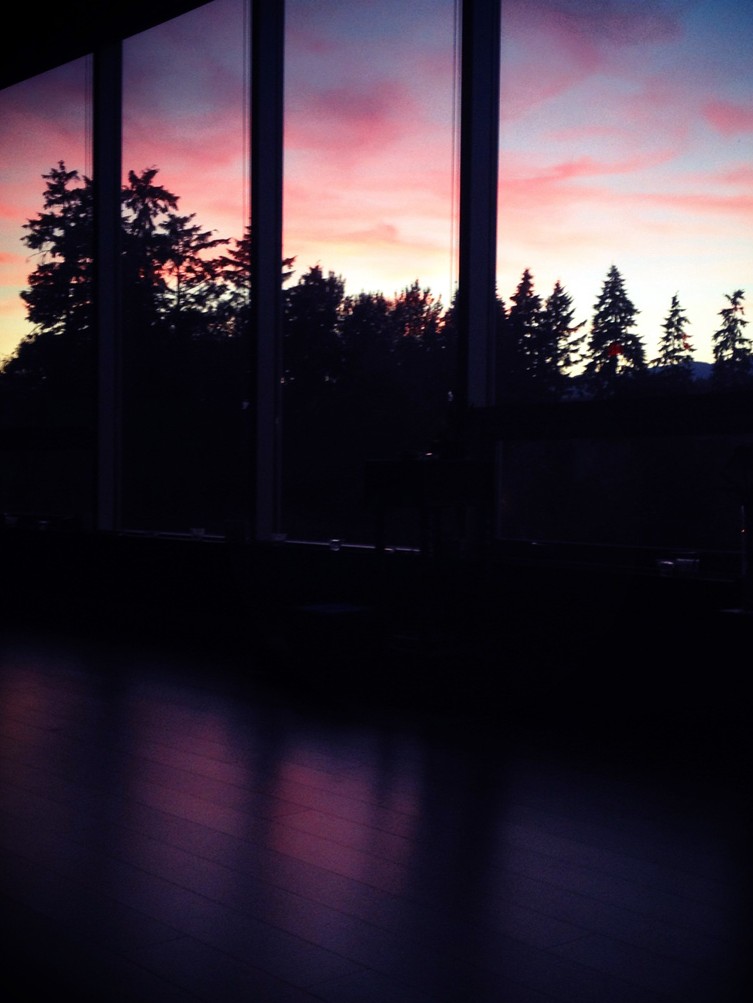 Yoga Nidra Workshop with Alissa Martin
August 29, 2015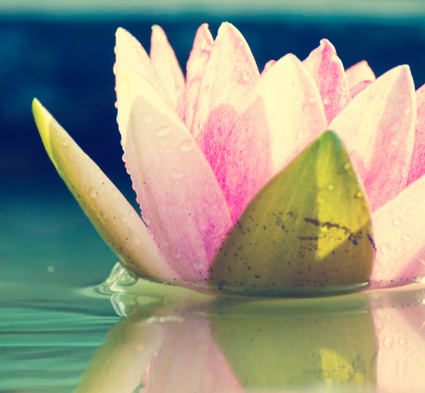 Progressive Course Information Session
September 8, 2015
Women • Food • Yoga • Heal with Shelly Cassivi
For many women our relationships with food and with our bodies have become unhealthy and a source of deep pain. We have been bombarded with damaging and unrealistic images while being fed unhealthy messages from an early age. What if I told you that it is possible to begin a healing journey that will allow you to free yourself from this deep programming that keeps you a prisoner in your own body? When we face our shadow with openness, acceptance, loving kindness and compassion we are able to shift our energy and heal at a very deep level. This shadow is our greatest spiritual teacher; it is the path towards liberation!
• When you close your eyes and settle into your body what do you feel?
• Can you accept and love your body just as it is right now or is that difficult?
• Do you restrict your diet or deny your body food?
• Do you emotionally and/or unconsciously over eat?
This six-week series is aimed at introducing participants to a practice that will allow them to begin to heal their relationships with food and with their bodies. It is a roadmap back to a whole, balanced and loving place.
Through yoga, meditation, energy work and mindfulness exercises, participants will be introduced to empowering, life changing tools that have the capacity to alter their lives and relationship with self in a lasting and meaningful way.
Recommended Experience
This course is suitable for all ages and experience.
Registration Info
Starts: Thursday Oct 29th
Duration: 6 weeks
Time: 7:30pm – 9pm
Cost: $119 + GST