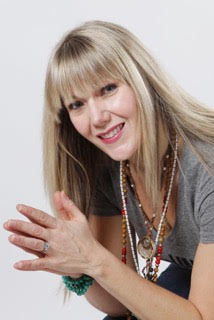 Women • Food • Yoga • Heal with Shelly Cassivi
August 29, 2015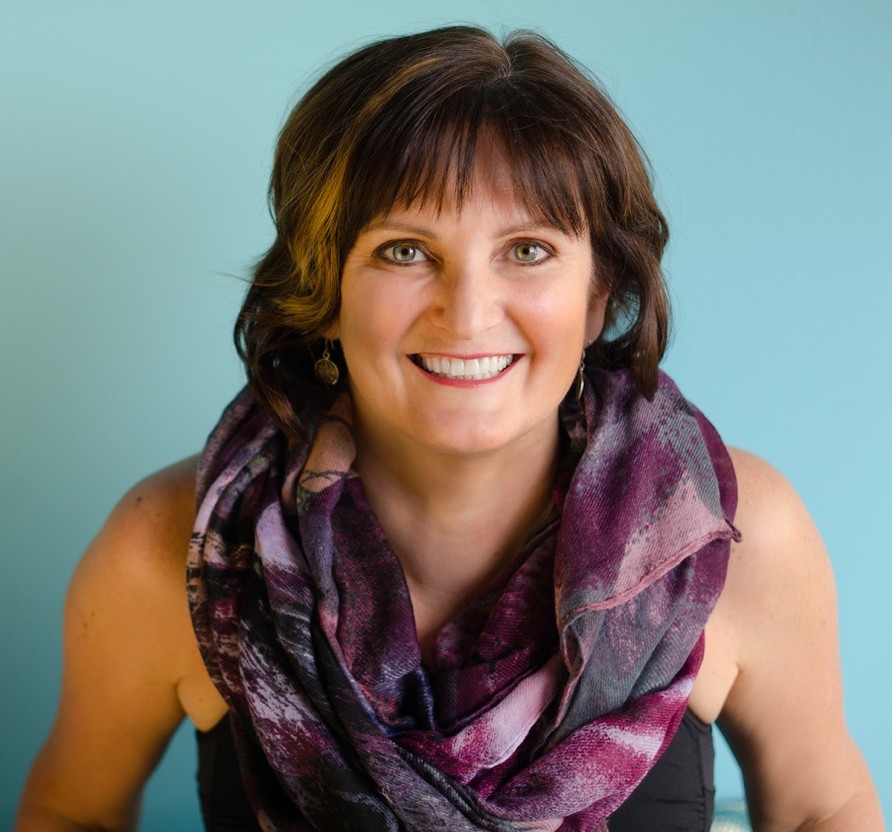 Yoga Tune-Up Ball Therapy with Heather Dawson
September 28, 2015
Progressive Course Information Session
Start this September, we are introducing several Progressive Courses to support, inspire and deepen your practice in topics ranging from yoga postures to meditation, positive-embodiment to pilates. Progressives are pre-registered, workshop-style classes that span 4 to 6 weeks, to deepen your knowledge and practice in a specific topic or area of interest.
On Saturday September 12th starting at 11am, please join us for our Progressive Information Session to learn more about the program curriculums and to ask questions. This information session is at no charge, and no mats are required! You can come and go as you please.
Information Session Schedule:
11:00am – 11:20am – Skillful Alignment with Chris & Karen
11:25am – 11:45am – Meditation with Karen
11:50am – 12:10pm – Yoga for Beginners with Alissa
12:15pm – 12:35pm – Pilates Foundations with Heather
12:40pm – 1:00pm – Arm Balance & Advanced Asana with Nicole
See you then!