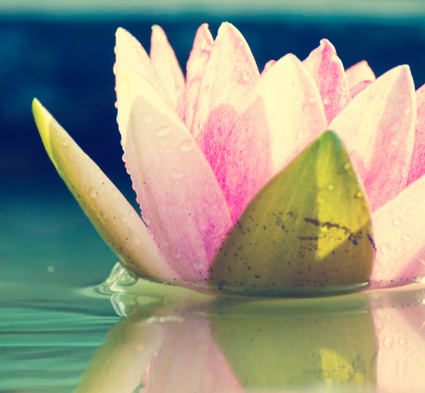 Progressive Course Information Session
September 8, 2015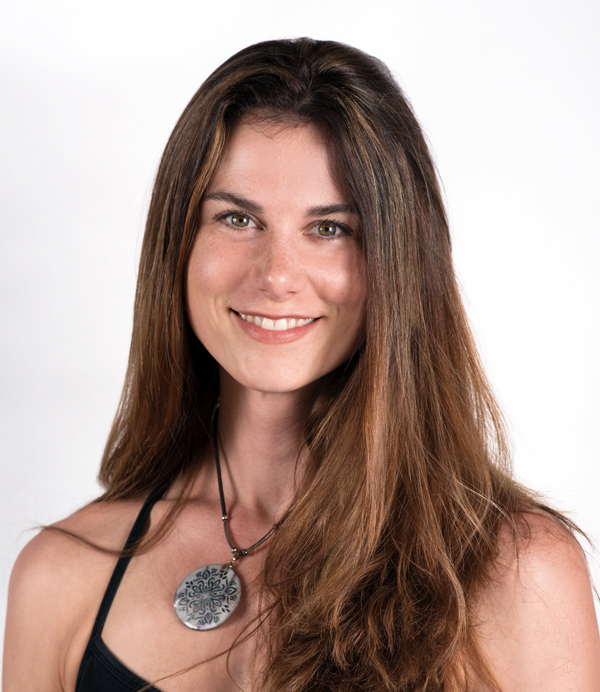 Practical Techniques Of Meditation with Karen
September 29, 2015
Yoga Tune-Up Ball Therapy with Heather Dawson
Using specifically designed high grip rubber balls you will learn specific techniques to penetrate through layers of skin and muscle to massage each major area of the body. Reduce or eliminate pain, prevent injuries and augment your yoga practice!
Learning Goals
• Release deep muscle tension
• Learn specific trigger point therapy
• Enhance breathing
• Reduce stress
• Increase mobility
• Prevent injuries
Curriculum
Each week you will learn and refine special techniques for deep self-massage of the entire body.
Recommended Experience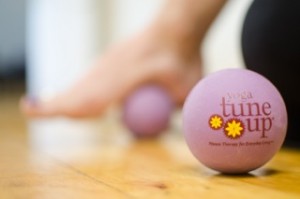 This course is suitable for all ages and levels of experience.
Registration Info
Starts: Saturday Nov 14th
Duration: 4 weeks
Time: 11:45 am – 1pm
Cost: $75 + (for course) + $20 (for your own set of therapy balls) + tax
or