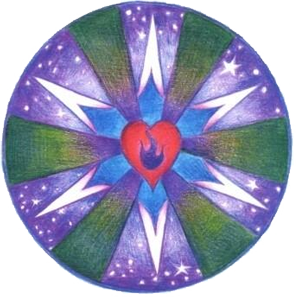 Tranformational Breath® Workshop with Dave Wylie
October 8, 2013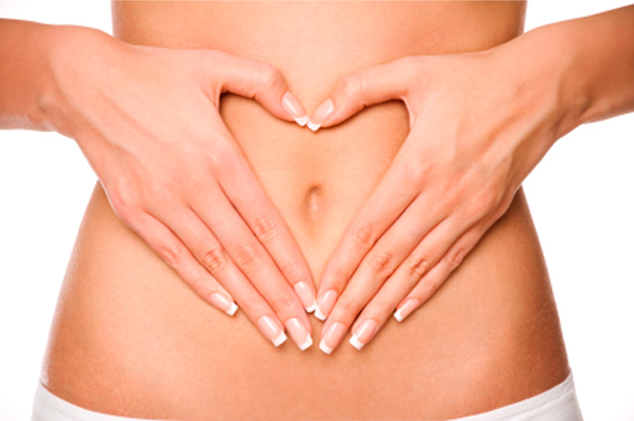 Yoga Therapy for the Digestive System with Susanne Rontu
October 31, 2013
Exploring the Mind-Body Connection in Personal Power, Detoxification and Weight Loss.
The liver is the seat and source of our metabolic power, as well as many of the balancing and cleansing actions of our bodies. In ancient medicines, it was also known to reflect and store our frustrations, insecurities, and resistance to personal power.
For this afternoon seminar we'll explore the biochemical and energetic characteristics of the liver, providing insights into practices, yoga poses, nutritional choices and other healing actions so that you may heal your liver & experience confidence and wellness like never before.
details
Saturday November 9th
1pm – 4pm
Kushala Yoga Pitt Meadows
Cost: $38
Facilitated by Ciel Patenaude, MA
Ciel is an Integrative and Shamanic Practitioner, Yoga teacher & educator. She is the creator of entelechy, an educational and healing practice that works to nourish the immense potential that exists within each individual. She laughs a lot, talks a lot, and loves this work. www.entelechyheals.com