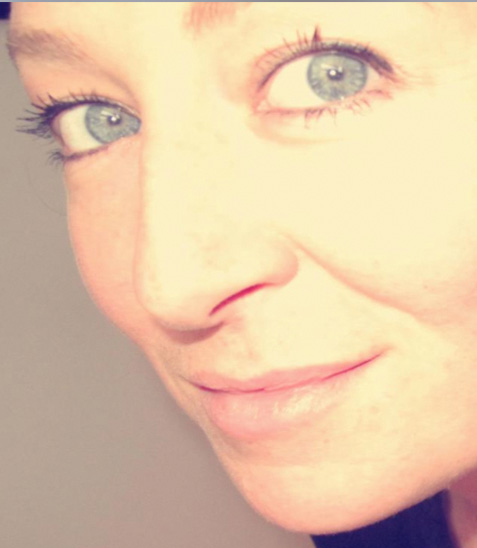 The Liver and Confidence Workshop
October 25, 2013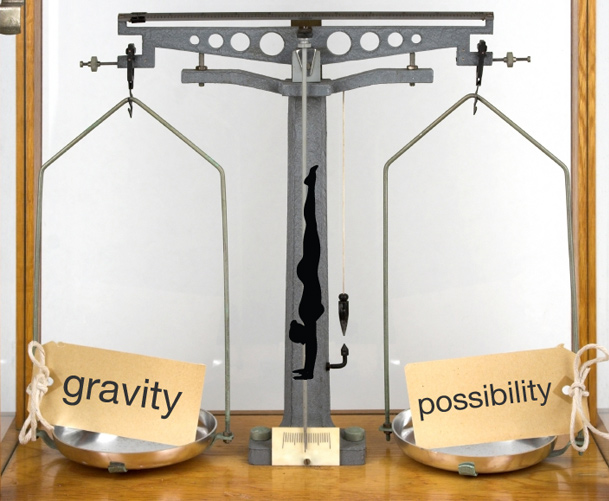 The Basics of Arm Balancing with Chris and Karen
November 5, 2013
Yoga Therapy for the Digestive System with Susanne Rontu
This workshop is focussed on bringing awareness to the organs of digestion. Through various yogic tools, you will explore movements that are specific to these organs. You will discover the breath, learn how to digest better, and teach yourself how to relax and release inner tension.
Everyone can benefit from this workshop!
Remember how you feel after a good body massage? Well, your digestive system will feel the same after this workshop.
It's about how we live and digest life.
details
Saturday November 23rd, 2013
1pm – 3pm
$25 + tax
Kushala Yoga at Suter Brook
Pre-registration required
about Susanne Rontu, RYT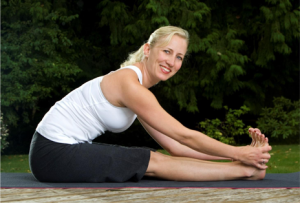 Susanne believes that through yoga we begin to understand and feel a sense of genuine contentment, and consequently we can understand and live in harmony with others, naturally making an improvement to the world. Susanne's passion is to share the positive effects yoga has had on her life in hopes of continuing this positive effect among others.
In 2005 Susanne completed her 200hr Yoga Teacher Training. Since then she has taken numerous courses including Kids Yoga, Prenatal Yoga, and Restorative Yoga. Susanne continues to develop her practice and instruction techniques, and is currently taking a Yoga Therapy Certificate Course with Leila Stuart.