Karma Energy Healing Clinic
October 14, 2010
The Heart of Your Matter with Christine Price Clark
October 26, 2010
Start Your Day Refreshed with Sunrise Yoga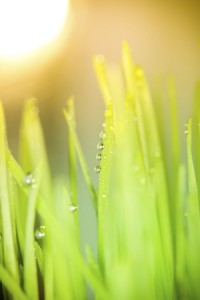 Start your day with an energizing sunrise yoga practice (it's better than coffee!) Join us 6am – 7am Hatha classes on Monday and Wednesday mornings.
details
Days: Mondays and Wednesdays
Time: 6am – 7am
Location: Newport Studio
This is a regular drop in class. Check out our new Sunrise Pass, valid for 3 classes a week for our early-morning classes (8:30am and earlier) at a discounted price!