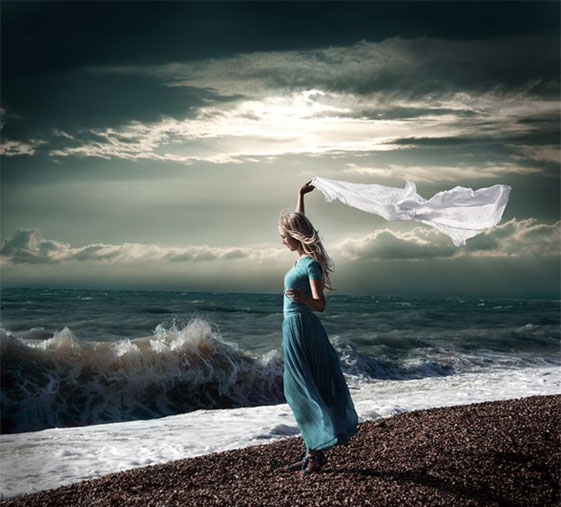 Perimenopause – Your Doorway to Health, Vitality and Wisdom with Cathryn Smith
September 7, 2016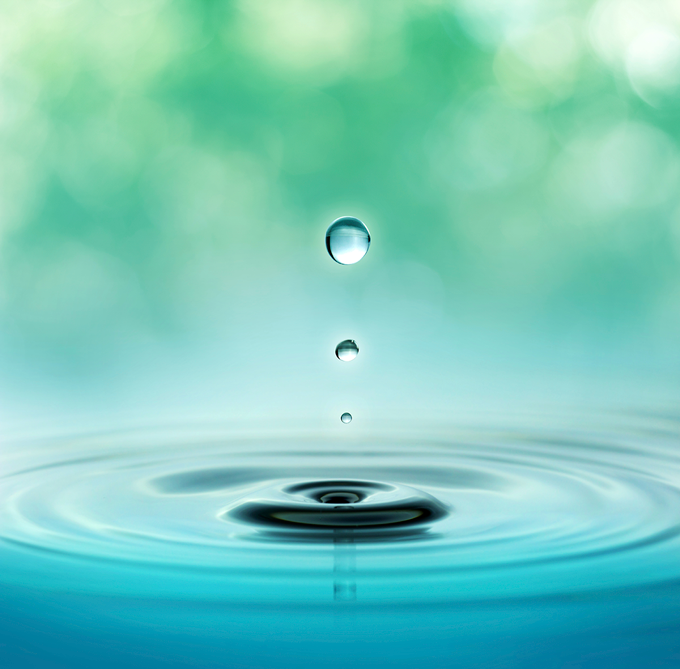 Bring Mindfulness to Life Workshop with Karen
September 8, 2016
Skillful Alignment for Sun Salutions with Chris and Karen
Sun Salutations are a sequence of yoga postures that balance the body and mind through movement coordinated with the breath. When practicing Sun Salutations in a yoga class, you may have asked yourself, "am I doing this right?" as you are lead from pose to pose. In this 5-week course, we will slow down the pace, look at each pose in detail, and the transitions between them, as well as the role of the breath in connecting the two.
The benefits of a regular and mindful posture practice are numerous and widely accepted by both Eastern and Western health science. What is often healthy and safe for one practitioner may not be suitable for another. This course will help you cultivate a practice that supports your unique physical needs, with confidence.
Learning Goals
• Understand the benefits and the role of Sun Salutations in your yoga practice.
• Study the basic anatomy and alignment of Sun Salutation postures.
• Learn how the breath supports the postures and transitions.
• Explore the benefits and learn the risks of the postures.
• Practice several variations of the sequence to learn what suits your abilities, limitations and goals.
Curriculum
Each week we will focus on a one or two postures and break them down in detail. Class will include a warm up to prepare the body, followed by a brief discussion of the anatomy, alignment, benefits and risks of the poses. Then we will practice the poses, including working with variations, visual feedback using mirrors, and how to effectively use of props to work towards optimal alignment in the pose. Through the class you will have the opportunity to ask questions, and will receive direct guidance and adjustments to improve your knowledge and alignment of the postures. We will then guide you through a cool down to release and relax your body.
Recommended Experience
Suitable for those who have basic experience with common postures, but wish to refine their practice.
Registration Info
Starts: Tuesday October 25th, 2016
Duration: 5 weeks
Time: 8pm – 9:30pm
Cost: $89 + GST