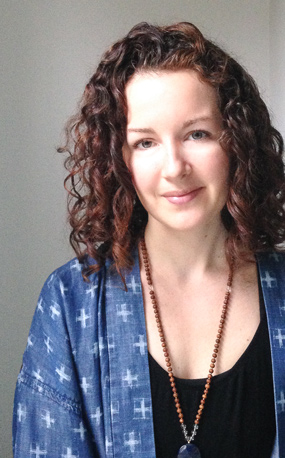 Balance, Nourish and Ground: An Ayurvedic Autumn Practice with Tania Edwards
August 31, 2016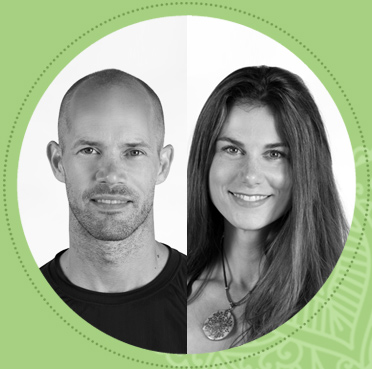 Skillful Alignment for Sun Salutions with Chris and Karen
September 7, 2016
Perimenopause – Your Doorway to Health, Vitality and Wisdom with Cathryn Smith
Are you experiencing early symptoms of perimenopause such as irregular/heavy cycles, headaches, insomnia and hot flashes? Do you feel overwhelmed with a decrease in your tolerance to stress? Are you wondering what lies ahead?
There is no "one-size fits all" when it comes to transitioning from the sometimes turbulent storm of perimenopause, which can start in the late thirties, to the quietude of post menopause. Every woman will have her own experience based on her history, health, personality and current social situation. The keys are in understanding the physical changes and their relationship to the less well known "inner" changes that are taking place.
In this workshop you will:
Understand the physical changes with practical tips to help you stay calm, cool and collected.
Explore the deeper inner changes using Yin Yoga to connect to your feminine energy, the softer aspect of yourself.
Understand why it is important more than ever to care for your health and wellbeing- yes, it's about making time for you!
Empower yourself with information and resources and share your stories with other women – you are not alone.
Details
Sunday Nov 6th, 2016
1pm – 4pm
$39 + tax
About Cathryn Smith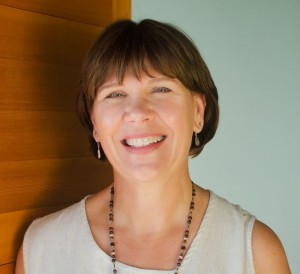 Cathryn Smith RN BSN, COHN (C)
Cathryn is a registered nurse, yoga teacher (hatha, yin and restorative) and health coach. Cathryn's own midlife transition lead her to learn more about this little understood, yet natural time in a woman's life cycle. Cathryn's passion is in helping others discover their own holistic approach to health and wellness.