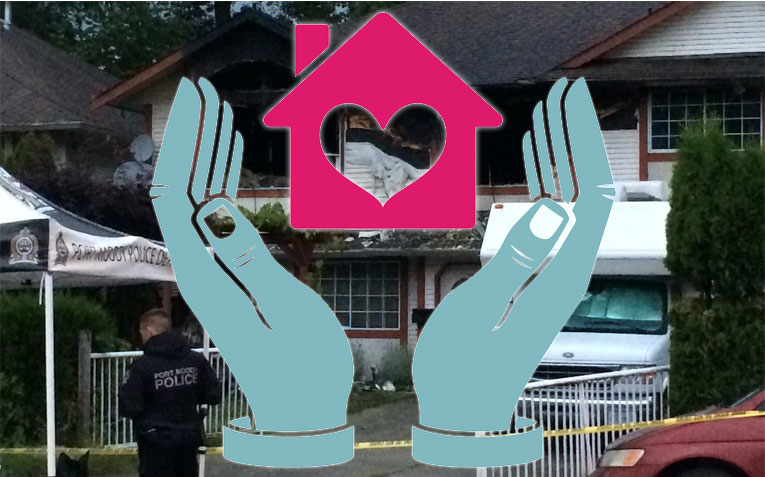 Fundraiser for Victims of Port Moody House Fire
August 2, 2016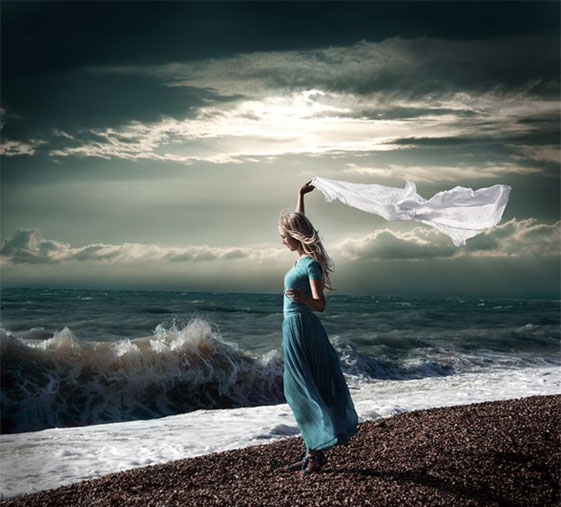 Perimenopause – Your Doorway to Health, Vitality and Wisdom with Cathryn Smith
September 7, 2016
Balance, Nourish and Ground: An Ayurvedic Autumn Practice with Tania Edwards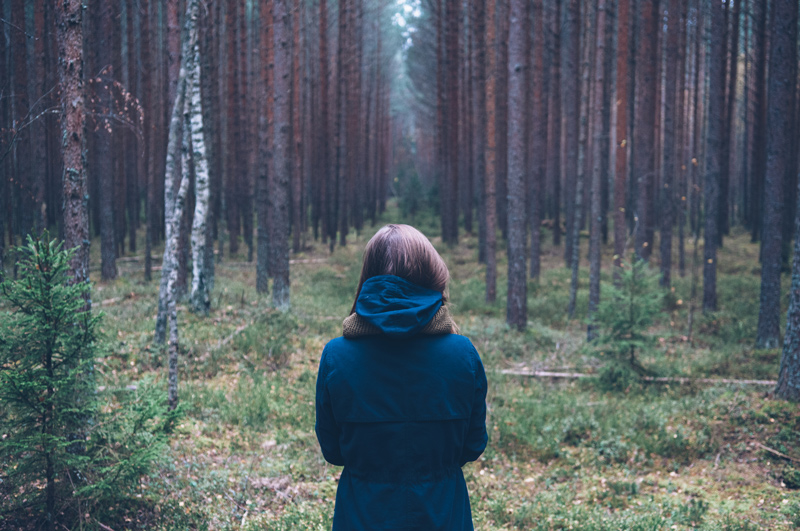 Do you have an anxious mind and find your thoughts spinning and spiralling out of control? Does your over active nervous system leave you feeling exhausted? Do you find yourself waking between 2-4am and have trouble sleeping?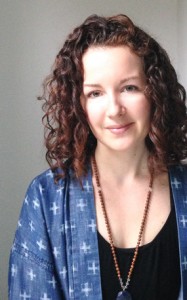 The elements of seasonal changes deeply affect our bodies and mind. By learning to understand these changes we can develop a deeper connection to nature allowing us to leave in harmony throughout its changes and rhythms.
Through the ancient Indian healing systems of Ayurveda and Yoga we will use seasonal appropriate asana, pranayama and meditation along with seasonal nutrition and lifestyle recommendations to help us balance the mind, nourish the body and ground our energy.
Learning Outcomes
• Look at our own individual constitutions
• Discover how Ayurveda and Yoga are one complete system
• Learn how our minds and bodies change from the summer to autumn
• Look at how nature gives us exactly what we need in terms of nutrition
• Ayurvedic dinacharya and ritucharya (Daily rituals and seasonal rituals)
• Practice specific asana, pranayama and meditation for the autumn season to keep us warm and grounded
Recommended Experience
This course is suitable for all ages and experience, and anyone interested in learning through Ayurveda and Yoga how to adjust their self-care routine through the seasons to create radiant health and well-being. Anyone wishing to deepen their connection to nature and learn how to flow with it's rhythms and changes.
Registration Info
Starts: Sunday October 2nd
Duration: 6 classes, with a one-week break over the Thanksgiving long weekend (October 9th)
Time: 7:30pm – 9pm
Cost: $119 + GST