Spring Awakening – A Sound Healing and Guided Meditation Journey
With Shelly Cassivi
As light begins to return those seeds that you planted during the dark blanket of winter begin to stir and awaken. New ideas are born and new dreams come to life.
Join Shelly on this journey of awakening where you will be guided through your vibrant inner landscape. We will nourish and tend to those tender seeds of intention arriving at a place of hope, renewal, and rebirth.
Shelly will take you through a guided meditation as she weaves a rich tapestry using crystal singing bowls, drums, chimes, sansula, and her angelic voice to invite you to rest peacefully as we re-ignite the light within.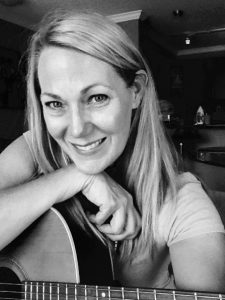 Shelly is a musician, yoga instructor and energy healer. Join her as she weaves her magic using crystal bowls, pyramids, shamanic drum, steel tongue drum, chimes, bells, guitar and the power of her voice to transport you into a peaceful place of deep healing and well being.
Registration
Date: Friday April 17th, 2020
Time: 7:00pm - 8:30pm
Cost: $25.00 + tax