30 Day Pre-Holiday Tune-Up Challenge
October 20, 2011
Grand Opening and Community Celebration
November 1, 2011
Emotional Freedom Techniques & ThetaHealing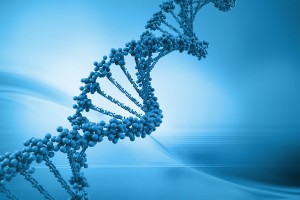 How do I get control of my emotions and thoughts?
Why is stress and anxiety taking over my life?
Why can't I kick 'the habit' (whatever it is)?
I just want to be happy and at peace.
I just can't seem to focus on anything.
My fears and phobias are keeping me down.
I hate that my life has been defined by—childhood abuse; rape; trauma; accident; disability; disease.
Does any of this ring a bell?
Come and find out how you can learn to quickly take action so you can get on with your day. Deeply probe your inner self for the solution. Live a life of clarity, abundance, freedom, hope, joy and good health.
details
This inspiration event is happening on
December 3rd at 2 – 4 pm
Kushala Yoga and Wellness
with Lyn E. Ayre, Ph.D. Energy Healing, CTH, EFT-CC
$10 suggested donation
Lyn will be offering EFT and ThetaHealing sessions beginning January 2012; Tuesdays from 12:30 to 4:30 pm