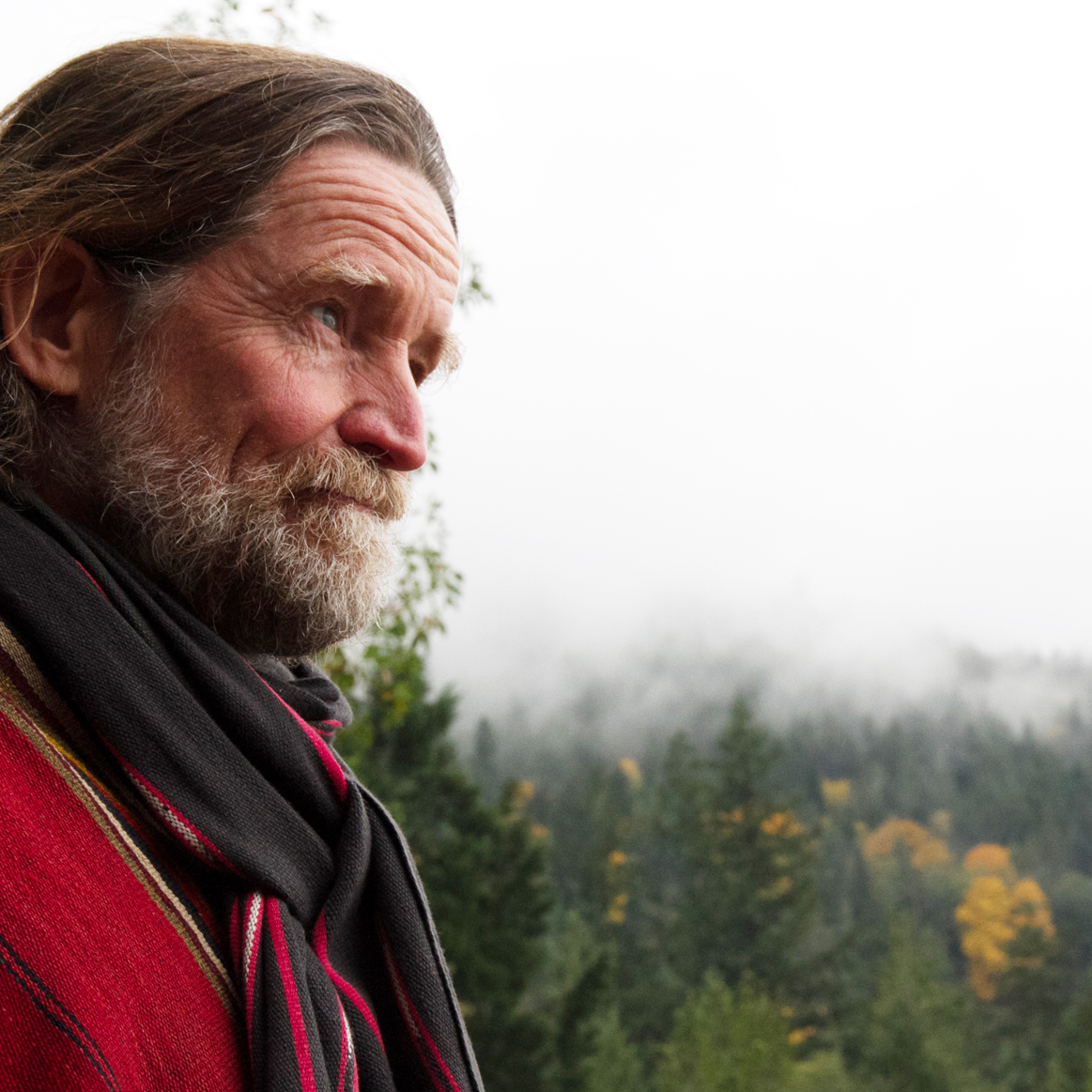 The Making of Elders with Stephen Jenkinson
March 25, 2013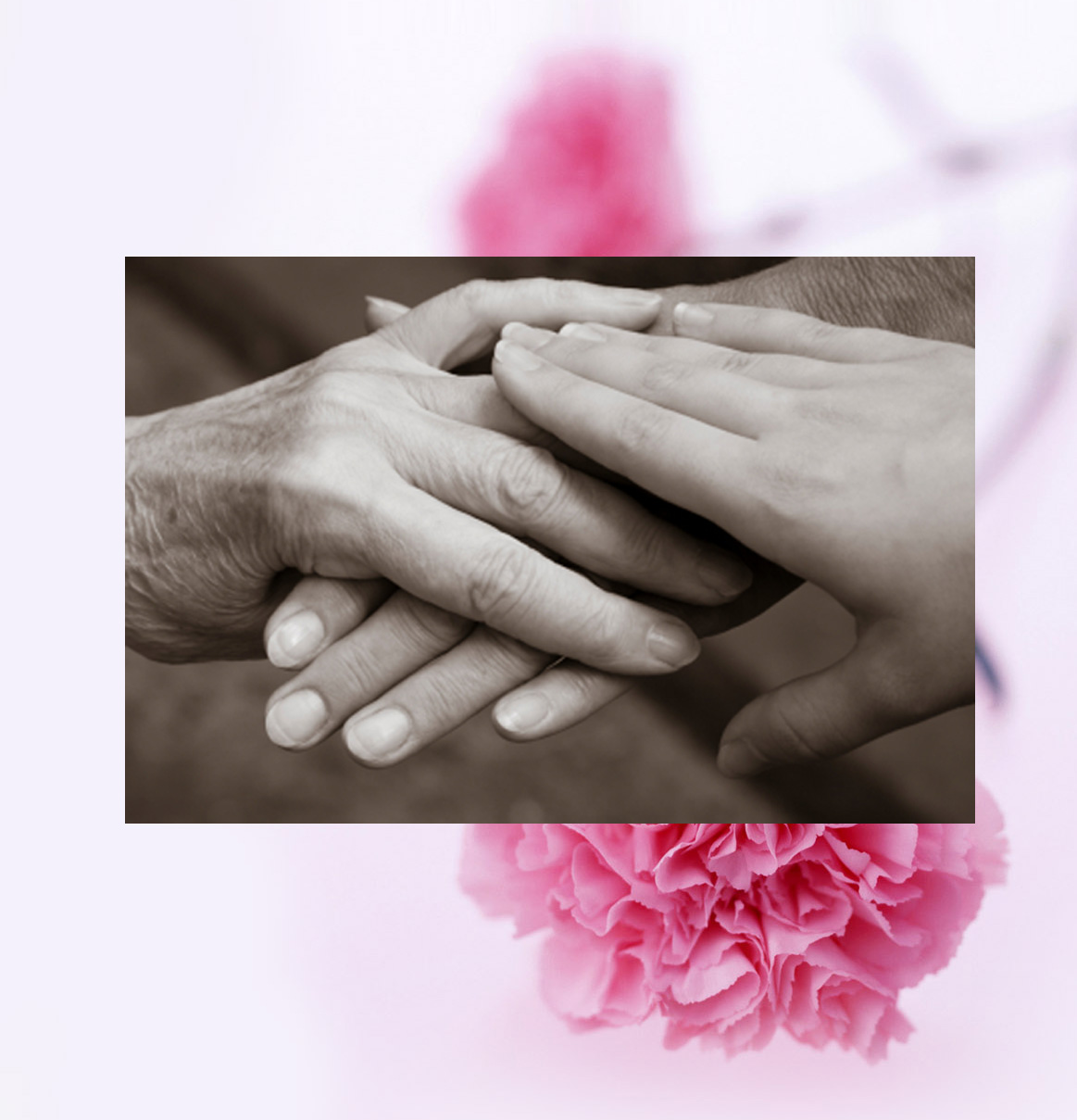 Mom and Daughter Yoga with Heather
April 3, 2013
Sample the offerings of our professional holistic practitioners in our 4th annual Wellness Fair. Book a 25-minute by-donation appointment, all proceeds go to Share Family & Community Services.
Choose from
Nutritional Counselling with Erin Coates
Integrative Energy Healing with Christine Brain and Judith Poirier
Thai Yoga Massage with Sean O'Leary FULLY BOOKED
Abhyanga Massage with Alice Leon FULLY BOOKED
Registered Massage Therapy with Darla Ricka 12pm available/strong>
Life Coaching with Jordan Birth
Clinical Counselling with Stacy Phillips and Shannon Emery
Details
Sunday April 21st
12pm – 4pm
Kushala Yoga at Suter Brook
25 minutes appointments
by donation to Share Family & Community Services.
To Book An Appointment
Email wellness@kushalayoga.com and include your preferred time, healing service and/or practitioner. Limit of 2 appointments per person.