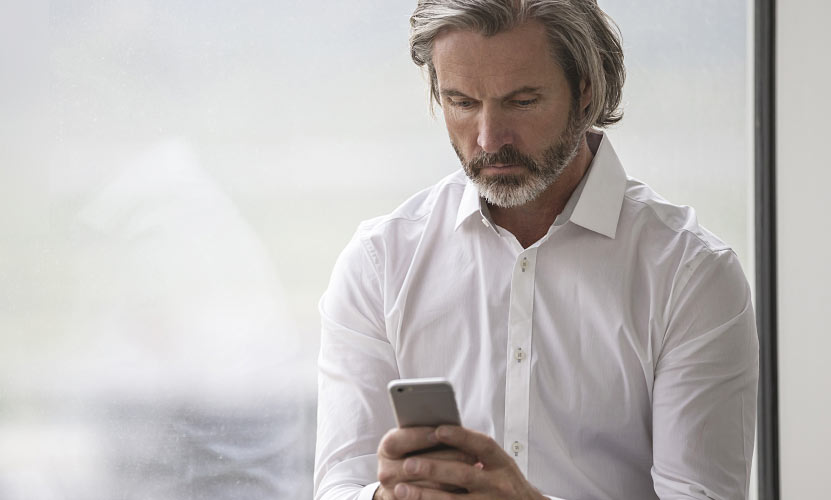 Aliquam Is Duisem
October 10, 2014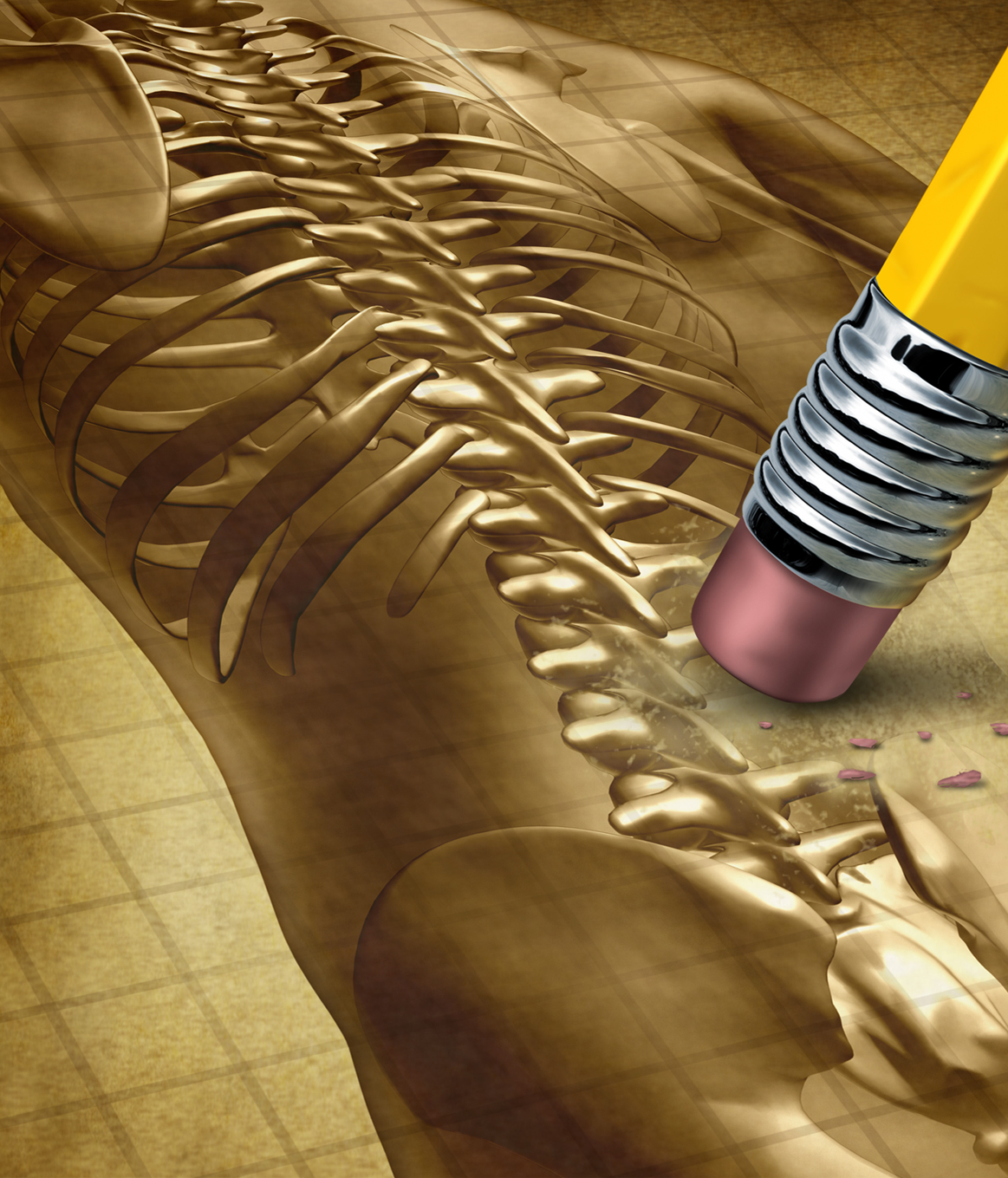 Yoga for a Healthy Back with Chris Dunphy Workshop
October 14, 2014
Yoga Tune Up® Ball Therapy Workshop for Self-Massage with Heather Dawson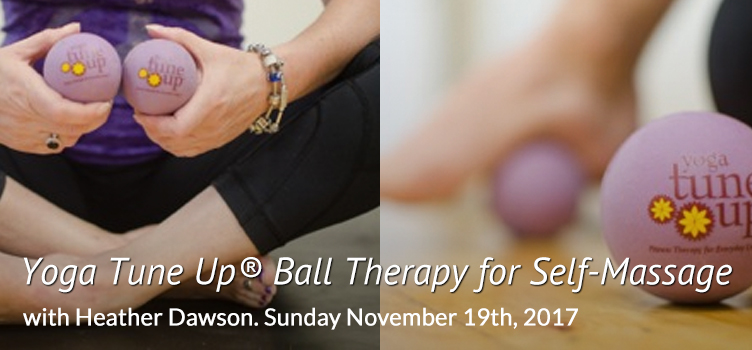 Targeted self­-massage trigger point therapy
Using specifically designed high grip rubber balls you will learn specific techniques to penetrate through layers of skin and muscle to massage each major area of the body. Reduce or eliminate pain, prevent injuries and augment your yoga practice!
In this workshop you will:
• Release deep muscle tension
• Enhance breathing
• Reduce stress
• Increase mobility
• Learn to give your body the massage it deserves everyday!
­
This workshop is suitable for all levels of experience.
details
Sunday November 19th, 2017
1pm – 3:30pm
Kushala Yoga at Suter Brook
Instructor: Heather Dawson
Cost: $49 + tax (including a set of therapy balls)
$35 + tax without balls
About Heather Dawson, E-RYT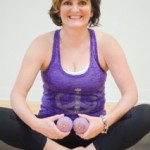 Heather is a Yoga and Pilates Teacher, a certified Yoga Tune Up Teacher and a Ball Therapy Practitioner.
In 2011, Heather took her Yoga teacher training at Kushala Yoga. Currently, she has over a 1000 hours of teacher training, over 6000 hours of teaching and continues to pursue professional development opportunities, enhancing her skills and expanding her yoga practice.