Yoga Tune Up® Ball Therapy Workshop for Self-Massage with Heather Dawson
October 13, 2014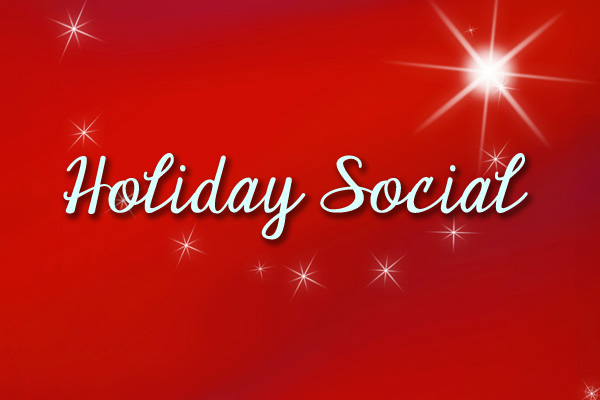 Come Celebrate the Season at our Holiday Social
November 3, 2014
Yoga for a Healthy Back with Chris Dunphy Workshop
Keeping your back healthy is the central pillar of a vibrant and active life. Join Chris for this free workshop to discuss the components of a healthy back from a skeletal and muscular perspective. You will learn tips, tools and yoga postures to build and maintain optimum spinal/back health.
details
Thursday October 23rd, 2014
8pm – 9:00pm
Kushala Yoga at Suter Brook
Instructor: Chris Dunphy
THIS WORKSHOP IS SOLD OUT. CHECK OUR NEWSLETTER FOR MORE UPCOMING FREE WORKSHOPS.