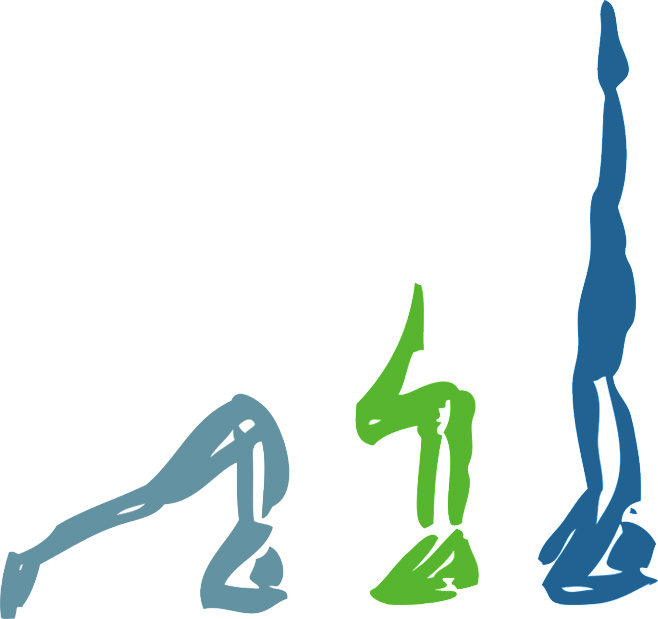 Headstand Workshop with Chris
March 31, 2016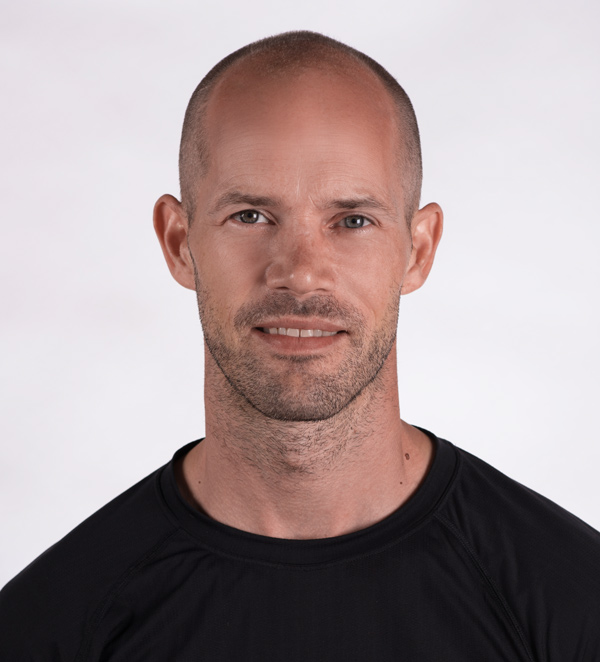 Yoga for Beginners with Chris
April 26, 2016
Spring Cleaning Yoga Nidra with Alissa
Clear the clutter and cobwebs
Yoga Nidra, typically translated as "Yogic Sleep," is an invitation to a sleep-like state where we can release tension, stress and anything that is no longer useful while replacing it with a heartfelt desire for yourself. When practiced regularly, Yoga Nidra can improve sleep patterns and concentration, regulate blood pressure and digestion, calm the nervous system and connect you to your own source of healing and power to manifest what you desire.
We'll also discuss, and journal on, how you can continue to use Yoga Nidra, after the workshop, to continue clearing and planting seeds of what you want to see and feel in your life. Please bring a journal with you.
deep relaxation
stress release
loosen the grip of old patterns
clear out mental clutter
plant seeds for new growth/desires
learn the benefits of Yoga Nidra and how to use it
Registration Details
Sunday March 19th, 2017
8pm – 9:30pm
$30 + tax
About Alissa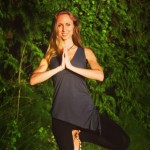 Alissa teaches Yoga because she believes strongly in the benefits of self-care and enjoys supporting others in the time they set aside for it.
Among many others, over the last 7 years, she completed Yoga Nidra certification in April 2013 and most recently, Yoga and Psyche training in 2015. She believes that finding relaxation regularly in a comfort zone supports stepping out of it to live life to the fullest.