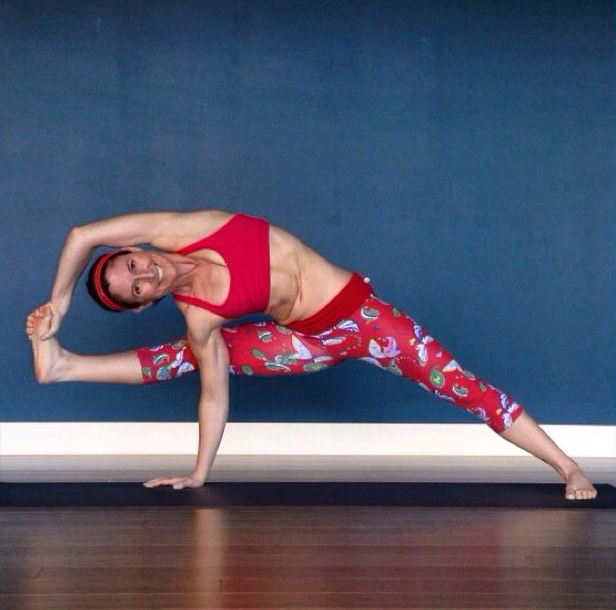 Arm Balances with Nicole
March 31, 2016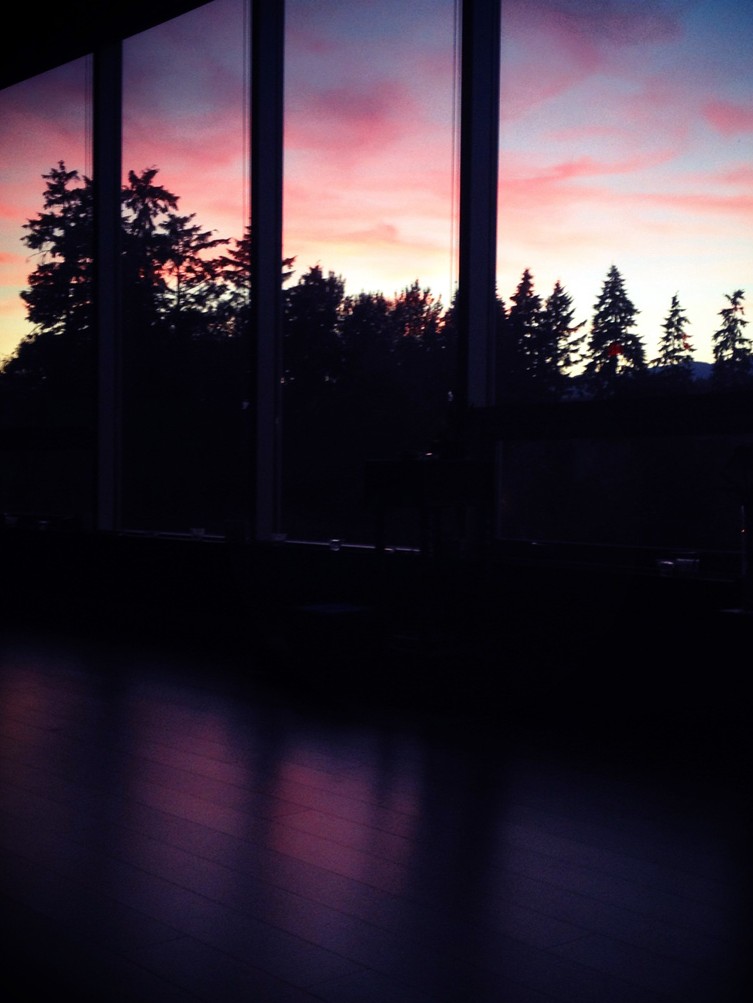 Yoga Nidra Workshop with Alissa Martin
April 5, 2016
Go upside down with Chris in this fun and playful workshop. The headstand (Sirsasana) is known as the "king" of all poses. If you've been trying or a little shy to try headstand this workshop is your opportunity to safely learn this pose in various stages.
In this workshop we will work on preparatory practices to strengthen the body for a safe entry, hold and exit in to and out of headstand. We will also have the aid of the Bodylift Headstand yoga stool. This innovative inversion aid enables you to hold a safe and stable headstand posture without any pressure on the neck and spine.
Suitability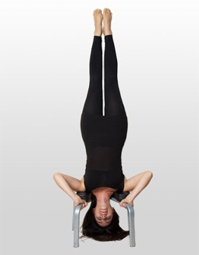 Previous All-Levels Yoga experience is strongly recommended. If you have any questions or concerns about your suitability please email chris@kushalayoga.com to discuss.
Caution
Please consult your physician regarding your suitability for this workshop If you have any one of the following:
High blood pressure, Glaucoma, Detached retina or recent eye surgery, Pregnancy, Recent neck injury.
Registration Information
Tuesday May 24th
7pm – 8:30pm
$35 + tax