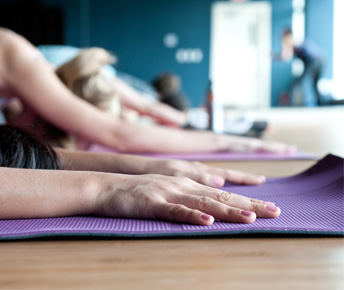 Why Practice More Yoga in February?
February 5, 2013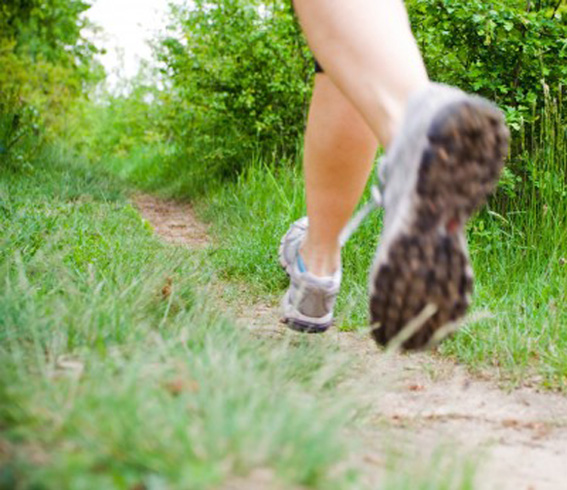 Run & Yoga in Mundy Park with Chris
March 6, 2013
Yoga Mandala Experience with Zamir Dhanji
Sutra- Story – Asana – Mantra
Yoga is a science for self-realization, an art of living, a religion of relationship.
Overlayed on this structure will be a yoga practice which includes:
sutra
yogic stories
pranayama
asana
mantra
meditation
music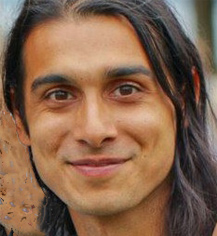 Zamir is an aspiring yogi who offers a holistic yoga experience based on a mandala structure used by artists, yogi's and adepts for thousands of years.
details
Date: Friday March 22nd | Time: 5:30-7:30 pm
Location: Kushala Yoga @ Suter Brook | Investment – $25