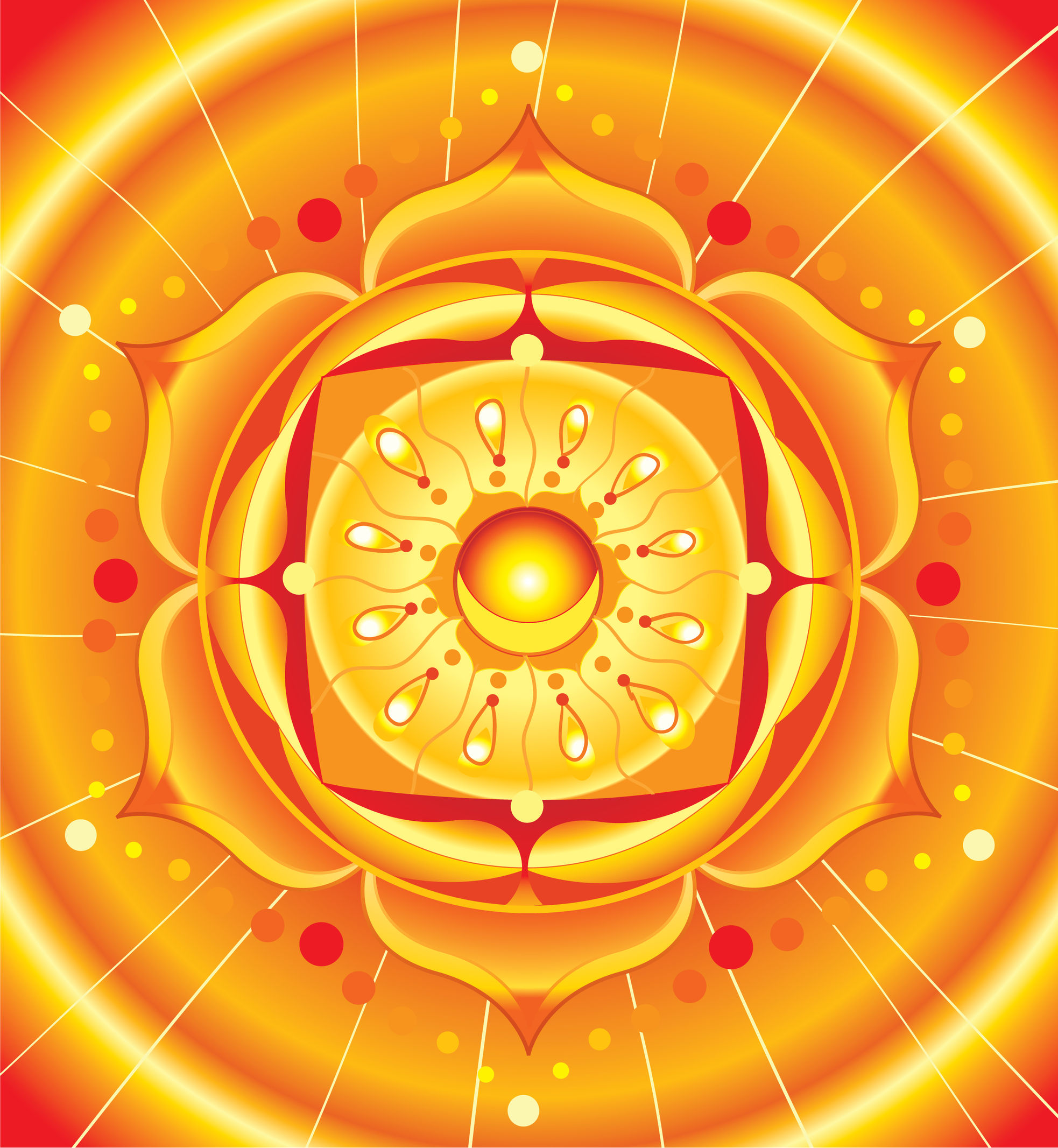 Yoga Mandala Experience with Zamir Dhanji
March 6, 2013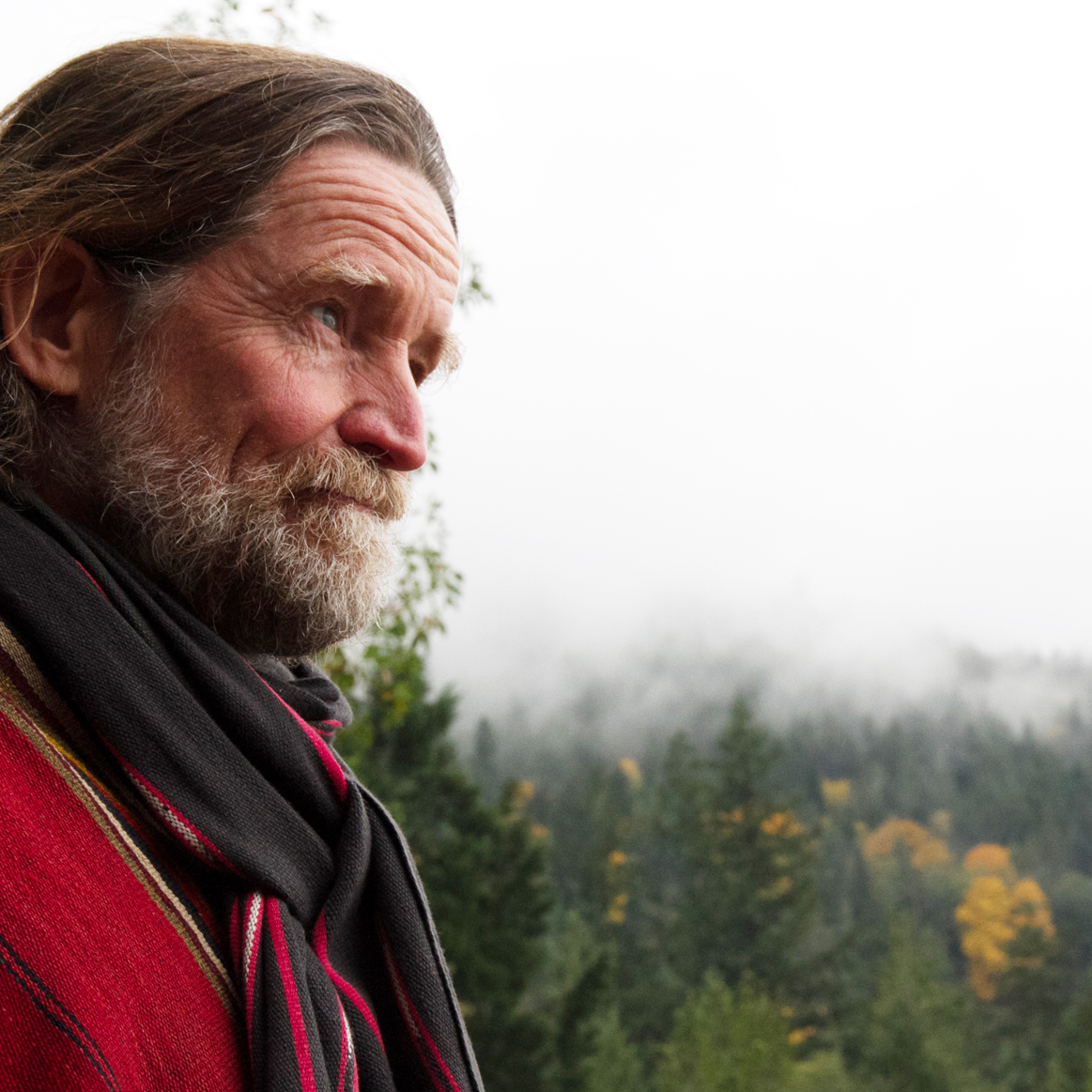 The Making of Elders with Stephen Jenkinson
March 25, 2013
Join Chris for a great Sunday morning of Yoga and jogging. You will start of with an all-levels yoga class specifically designed for runners. There will be an emphasis on opening up the joints and tissues of the lower body.
The class will be followed by a 45 minute jog (approx) in beautiful Mundy Park, sutiable for all-levels.
Chris is a former national and international level decathlete. His knowledge and experience regarding the "runner's body" makes this course perfect for those seeking to balance the physical impact of running with the opening and release of yoga.
details
Sundays September 22nd – October 20th
8am – 10am
Kushala Yoga on Austin
$79 + tax