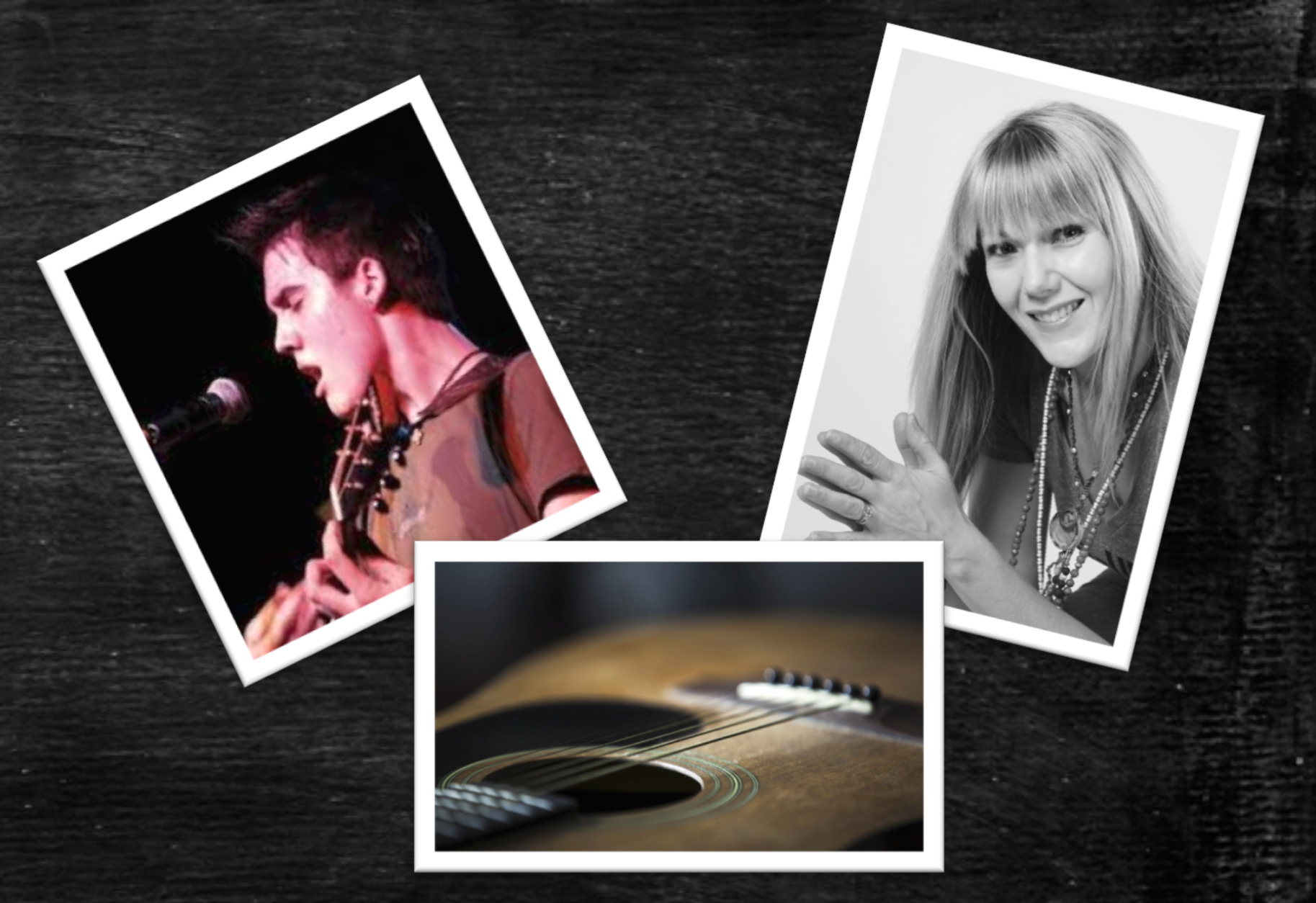 Live Music Night
February 4, 2014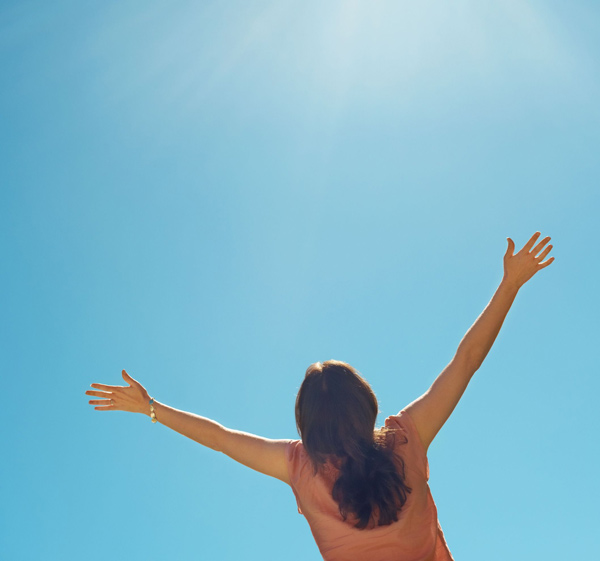 Awakening to Mid-Life Wisdom: Health, Healing and Hormones
March 1, 2014
Yoga Anatomy and Alignment Immersion with Chris Dunphy and Leo Cheung
Study the fundamentals of anatomy and physiology in the context of yoga postures (asana), breathing exercises (pranayama) and meditation. Through hands-on clinics and discussion, you will gain insight into the fundamental effects of yoga on the body and mind. While often studied in isolation, we will see how the physical and energetic systems integrate with one another, and how the practices of yoga influence the function of these systems, and bring balance to your being as a whole.
details
Schedule
April 4th – 8:15am – 4:15pm
April 5th – 8:15am – 4:15pm
April 6th – 10:30am – 4:30pm
April 7th – 8:15am – 4:15pm
Location
Kushala Yoga at Suter Brook
Cost
$600 + tax or $169 / day
Pre-registration is required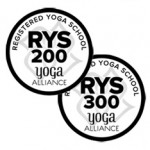 This immersion is part of our 200-hour Teacher Training Program. It is open to any serious student wanting to deepen their practice, and teachers who wish to enhance their knowledge of anatomy and alignment [counts for 30-hours of Continuing Education with Yoga Alliance].